How can I develop a daily gratitude practice to increase my feelings of happiness and contentment?
Read Time:
2 Minute, 19 Second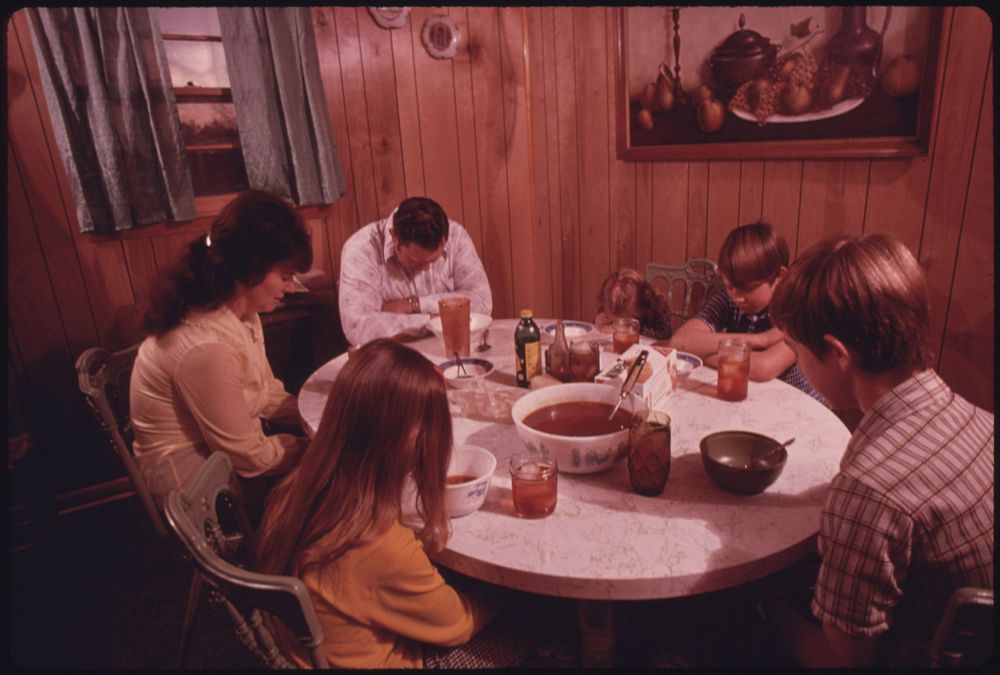 Developing a Daily Gratitude Practice to Feel Happier and Content
With all that is going on in the world, it's hard to find contentment and happiness. We can strive to be more resilient, but in order to really feel a mood boost, we need to introduce a gratitude practice into our lives. Gratitude helps to create good, positive feelings and has been shown to raise feelings of satisfaction and achieve an overall sense of wellbeing. Here are some tips to help develop a daily gratitude practice:
1. Start a Gratitude Journal
One of the best ways to actively and consciously exercise gratitude on a daily basis is to start a gratitude journal. Every day, when you open your journal, write down 3 things that you are grateful for that day. You can also use this time to write about any positive experiences or memories. Be creative and have fun.
2. Create a Gratitude Ritual
Another way to introduce more gratitude into your life is to create a gratitude ritual. This will depend on your unique interests and what you can easily fit into your life. For example, if you are a morning person and like to reflect on your day, you could start your mornings by spending 5 minutes reflecting on what you're grateful for. If you would prefer to do a gratitude practice in the evenings, you could pick a quiet corner of your house and take 10 minutes to sit and write down your gratitudes.
3. Find a Gratitude Partner
It's not always easy to stay consistent with a gratitude practice, so why not find someone to join in? Pick a friend or family member who is also interested in being more grateful and start a routine of sending or sharing your gratitudes with one another regularly. This way, you can both share your moments of gratitude with each other, creating a stronger bond and furthering feelings of contentment and wellbeing.
4. Remind Yourself Regularly
It's easy to get caught up in our own stress, worries, and anxieties every day. This is why it's important to keep reminding yourself to stay mindful and practice gratitude. Having a memento, like an object or a card, that reminds you of a gratitude practice can be a helpful reminder. Alternatively, you could make a habit of setting yourself a daily alarm on your phone to remind you to take a few moments to practice gratitude.
By developing a daily gratitude practice, we can increase our feelings of happiness, contentment and overall wellbeing. All it takes is a few moments of your day, and you can reap the benefits of being more grateful. So why not make an effort to be more conscious of the little things that bring us joy?