How can I develop a positive and healthy relationship with myself to increase my overall happiness?
Read Time:
1 Minute, 56 Second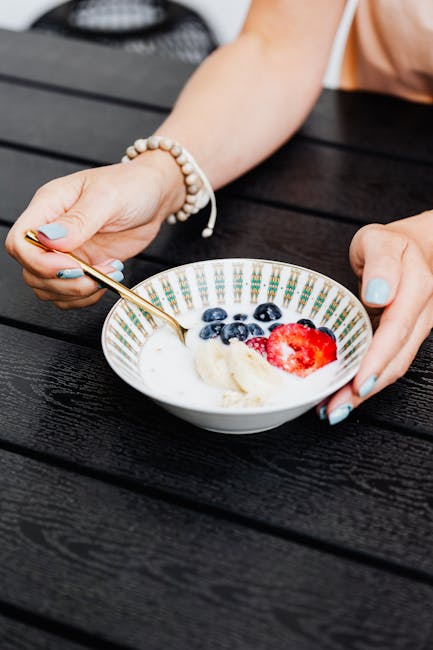 How to Develop a Positive and Healthy Relationship with Yourself
Feeling fulfilled and secure in yourself has become an integral part of improving overall happiness and emotional wellbeing. Here are some tips to help you develop a positive, healthy relationship with yourself.
Allow Yourself to Make Mistakes
No one is perfect, and it's important to allow yourself the opportunity to make mistakes and learn from them. As long as you learn something each time, it's not a mistake, but part of the growth process.
Set Personal Boundaries
Creating personal boundaries is key to developing a healthy relationship with yourself. Setting healthy boundaries means that you respect yourself enough to honor your own feelings and opinions, thus avoiding being taken advantage of or taken for granted.
Be Kind to Yourself
Treat yourself the way you would treat a good friend. This means being gentle and patient with yourself, recognizing and rewarding your accomplishments, and offering yourself forgiveness rather than criticism.
Take Care of Your Health
Maintaining your physical health is essential for developing a healthy relationship with yourself. Eating healthy, exercising regularly and getting enough sleep are all important steps in self-care.
Be Mindful of Your Thinking
Having positive and self-encouraging thoughts will go a long way towards developing a healthy relationship with yourself. Make an effort to challenge any negative thoughts or feelings and replace them with more balanced and encouraging ones.
Practice Self Compassion
Focus on being kind and understanding with yourself during difficult times or when you make mistakes. Remind yourself that it's OK to make mistakes and that you're still a good person despite them.
Spend Time with Yourself
Sometimes it can be beneficial to spend time alone and getting to know who you are. Taking some quiet time to focus on you can help to create a connection with yourself, improve your self-awareness and boost self-esteem.
Develop a Positive Self-Image
Focus on developing a positive self-image and celebrate your strengths and qualities. Learning to accept and appreciate yourself for who you are will be key to creating a healthy relationship with yourself.
Developing a positive and healthy relationship with yourself doesn't happen overnight, but it's a journey worth taking. By following these tips, you can start to create a happier and more fulfilled life for yourself.