How can I learn to forgive myself and others to increase my overall happiness and well-being?
Read Time:
1 Minute, 40 Second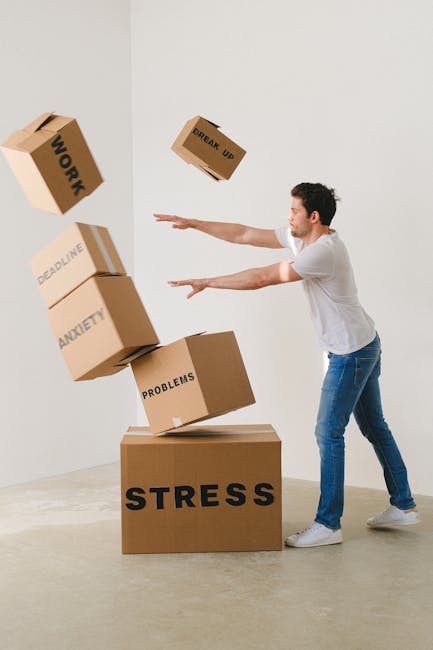 The Benefits of Learning to Forgive
Learning to forgive both ourselves and others can lead to increased feelings of happiness and wellbeing. Research has shown that letting go of negative feelings such as anger, resentment and bitterness can improve both physical and mental health. Here are three things you can do to learn how to forgive, and live your life with greater positivity.
Understand Your Feelings
The first step towards learning to forgive is to understand your feelings. When something bad has happened, it is normal to feel anger, resentment or bitterness. However, it's important not to let these feelings take over, but instead to take the time to really process them. Reflection and meditation can help you to identify and work through your negative emotions. Once you understand what you are feeling, it is easier to find a way to move on.
Reframe Your Perspective
Once you have identified and processed your feelings, it's time to look at things differently. Do your best to not over focus on the negative aspects of the situation. Instead, try to focus on the things that you can be grateful for and the positive aspects. This is not only more productive, but it will help you to let go of any bitterness or resentment you may be holding onto.
Practice Compassion and Understanding
Finally, practice compassion and understanding towards both yourself and those involved in the situation. When you are met with difficult situations, it is important to remember that we all make mistakes and that others may simply be doing the best they can with what they have. Forgiving others doesn't mean accepting any mistreatment, it simply means not dwelling on it and letting it go.
Bottom Line
Learning to forgive can help to increase our overall happiness and wellbeing. By taking the time to understand our feelings, reframing our perspective, and practicing compassion and understanding, we can let go of negative emotions before they begin to affect our mental and physical health.