How can I learn to let go of past grievances and negative emotions to increase my overall happiness and mental clarity?
Read Time:
2 Minute, 36 Second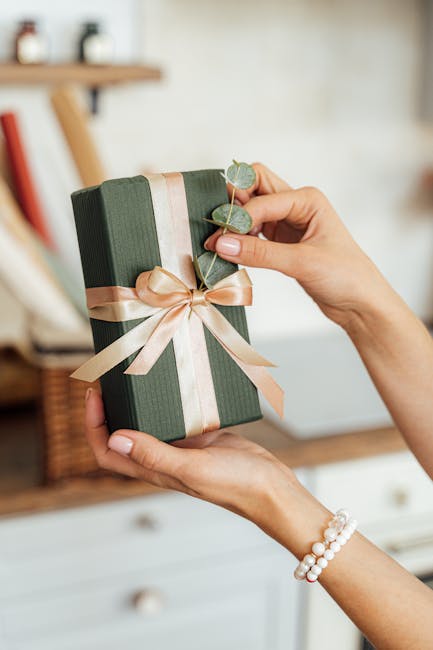 Letting Go of the Past for Blissful Mental Clarity
We can become so consumed and trapped by our past experiences and emotional attachments that it can be hard to move on and find ways for us to become mentally and emotionally healthier. Letting go of past grievances and emotional hurdles does not always come easy. It requires patience, positive reinforcement, and self-care to become emotionally free and find a renewed sense of joy and clarity. Here are some tips to help you learn to let go of the past so you can be happy and have more mental clarity:
1. Acknowledge and Release
It's important to acknowledge and accept the fact that some events and people of our past have hurt us, as difficult as it may be to come to terms with this. We can accept that it's a part of our journey and let go of it, while keeping the lessons learned and moving forward.
2. Practice Mindfulness and Meditation
The practice of mindfulness and meditation can help us become more aware of our negative emotions and break us away from harmful thought patterns. Meditation allows us to focus on the present moment and move away from thoughts of the past that keep us stuck.
3. Aim for Forgiveness
Forgiveness may take some time to reach if we need to forgive another, or if we need to forgive ourselves from our past. The journey to forgiveness is essential if we want to move away from our past and obtain mental clarity. It increases our feelings of self-worth and creates a clear path towards a more content state of mind.
4. Participate in Mindful Activities
Taking part in activities that provide us with a sense of joy and clarity, such as yoga, reading, writing, or any other activity that allows us to focus on the present moment, can help us in letting go of negativity from the past.
5. Talk to People you Trust
It's important to talk to those who we trust and value their opinion as they can provide us with encouragement and remind us that no one's path is perfect. They can also reaffirm the fact that we're all human and mistakes are part of the learning process.
6. Appreciate What we have Now
By cherishing what we have in the present, we can focus on reaping the rewards it brings us, instead of getting stuck in the past. Celebrating our current successes, recognising what we have achieved, and looking forward to our personal growth and development allow us to leave the past behind and move towards a happier, more joyful present and future.
Learning to let go of past grievances and negative emotions can be challenging, and it's an ongoing process that requires patience and self-care. With practice and dedication, understanding and releasing our emotions, being forgiving, and focusing on the positive, we can obtain mental clarity and a feeling of bliss and joy.
Transform your life and obtain mental clarity with these tips on how to let go of the past for a happier you!