How can I prioritize my own happiness without feeling guilty or selfish?
Read Time:
2 Minute, 5 Second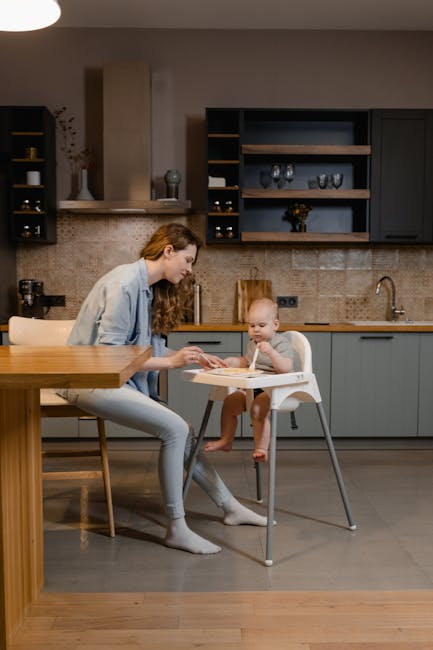 Prioritizing Your Own Happiness
Prioritizing your own happiness is an important self-care strategy. Being happy should be one of the most important aspects of our lives. However, often times we experience guilt or feelings of selfishness at the thought of taking care of ourselves. Here are some tips to help prioritize your happiness without guilt or selfishness:
1. Find Happiness In Helping Others
One way to achieve a balance between self-care and helping others is to focus on finding happiness in service to those around you. There is inherent satisfaction from knowing that you are making a difference in the lives of others. Serving as a volunteer in your community, offering a listening ear to a friend in need, or lending a helming hand to someone in need can bring you great joy and satisfaction.
2. Make Time for Yourself
Set aside a little bit of time each day to do something that is just for you. This could include reading, yoga, going for a walk, taking a hot bath, or any other activity that brings you joy. This time helps you de-stress, recharge your batteries, and leave you feeling more fulfilled.
3. Practice Self-Affirmations
We often tell ourselves negative stories, which can have an adverse effect on our happiness. Practicing self-affirmations is a powerful way to turn those negative stories around and start speaking kindly to yourself. Write a list of affirming statements that focus on your qualities and strengths, and read them each day.
4. Surround Yourself with Positive People
The people in your life can have a major impact on your happiness, so make sure you are surrounding yourself with positive people who truly want the best for you. Nurture positive relationships that bring you joy and limit contact with negative people and influences.
5. Forgive Yourself for Struggles
Finally, it's important to forgive yourself when your self-care falls by the wayside. Everyone has moments when they feel guilty, selfish, or overwhelmed. But those moments don't define you, and it's important to forgive yourself and move forward with a fresh and open attitude.
Prioritizing your own happiness is essential for your overall wellbeing and sense of fulfillment. However, it can often be difficult to feel comfortable with taking the time for yourself without feeling guilty or selfish. By following these tips, you can prioritize your own happiness without feeling guilty or selfish.
Take a moment today to focus on your own happiness and wellbeing. You are worth it!