Read Time:
1 Minute, 31 Second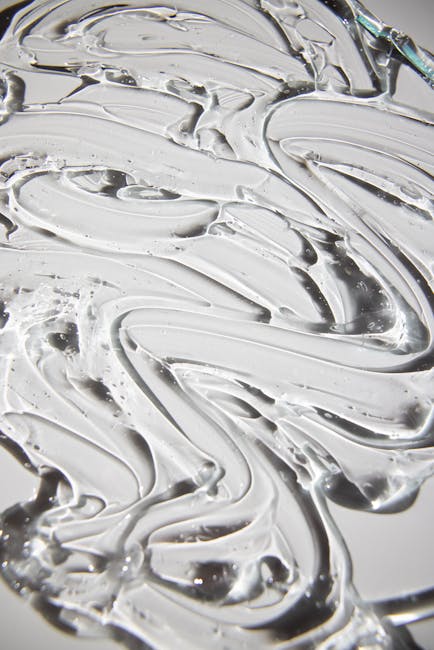 How to Clean Carpets
Carpets are one of the greatest investments that can make to beautify your living space. Keeping your carpets clean and looking fresh is important so that you can enjoy them for many years. Here are some tips to keep your carpets looking fantastic:
Vacuuming
Vacuuming regularly is the most important tip for keeping your carpets in good condition. Vacuuming removes dirt, dust, and other debris that can get trapped in the carpet fibers and cause staining and discoloration. Aim to vacuum your carpets at least once a week.
Treating Spills Immediately
It's important to act quickly when we get a spill on our carpets. In most cases, the quicker you react, the better chance of removing the spot without leaving any stain or discoloration. Here is a quick three-step process to treating spills:
Blot: Press down on the spill with a clean, dry cloth.
Tip: If the spill is caused by a greasy liquid, it's best to use a sponge.
Rinse: Run warm water over the spill and blot to remove the cleaning solution.
Professional Cleaning
It's a good idea to get professional carpet cleaners in at least once a year. Professional cleaners have access to specialist equipment, enabling them to deep clean your carpets and remove any tough stains.
Keeping Carpets Protected
Finally, to keep your carpets looking their best and prolong their life, use a protective coating, such as Scotchgard, after each professional cleaning. This provides a barrier that helps to prevent spills, dirt and dust from penetrating the carpet fibers and causing staining and discoloration.
With a little regular care, your carpets can look great for many years. Vacuum regularly, treat spills and get them professionally cleaned and protected every year, and you'll be sure to enjoy your carpets for a long time to come.