How to create a successful content marketing strategy?
Read Time:
1 Minute, 51 Second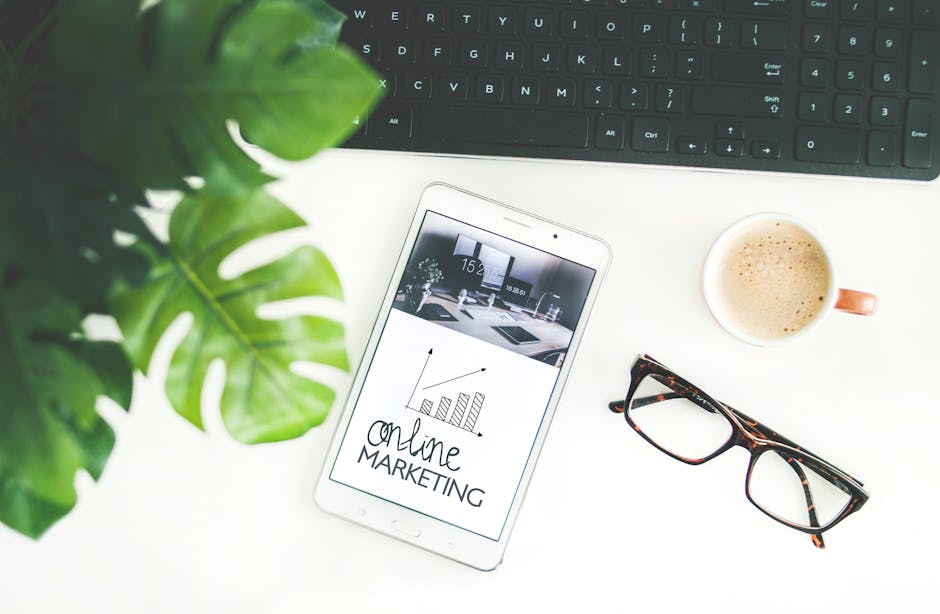 Creating a successful content marketing strategy
Content marketing has become an important part of any successful marketing strategy. It is no longer enough to just create content – you need to create content that is engaging, relevant, and compelling enough to help you reach your target audience. Here are some tips to help you create a successful content marketing strategy.
1. Identify Your Target Audience
One of the first steps in creating a successful content marketing strategy is to identify your target audience. Who are the people you are trying to reach? Are they looking for specific types of content? Once you have identified your target audience, you can create content that appeals to their interests and needs.
2. Define Your Goals
Before you start creating content, you need to determine what your goals are. Do you want to drive traffic to your website, increase brand awareness, or engage existing and potential customers? Knowing what your goals are will help you create content that speaks to your target audience and meets your goals.
3. Establish a Content Creation Plan
Creating a content creation plan will help you stay focused and organized. Make a list of topics you want to tackle and create a schedule so you can plan out when you will publish each piece. This helps keep you on track and ensures that your content is timely and relevant.
4. Utilize Effective Distribution Channels
Once your content is created, you need to be sure it reaches your target audience. Utilize social media and other channels to ensure your content is seen. You should also think about using paid media to reach a broader audience.
5. Track and Analyze Your Results
It is important to track and analyze the results of your content. This will help you to figure out what is working and what needs to be adjusted or changed. You should be tracking metrics such as website traffic, engagement on social media, and other metrics to understand how successful your content marketing strategy is.
Creating a successful content marketing strategy takes time and effort, but can be incredibly rewarding. Follow these tips and you'll be on your way to creating content that connects with your target audience and drives results.