Read Time:
1 Minute, 29 Second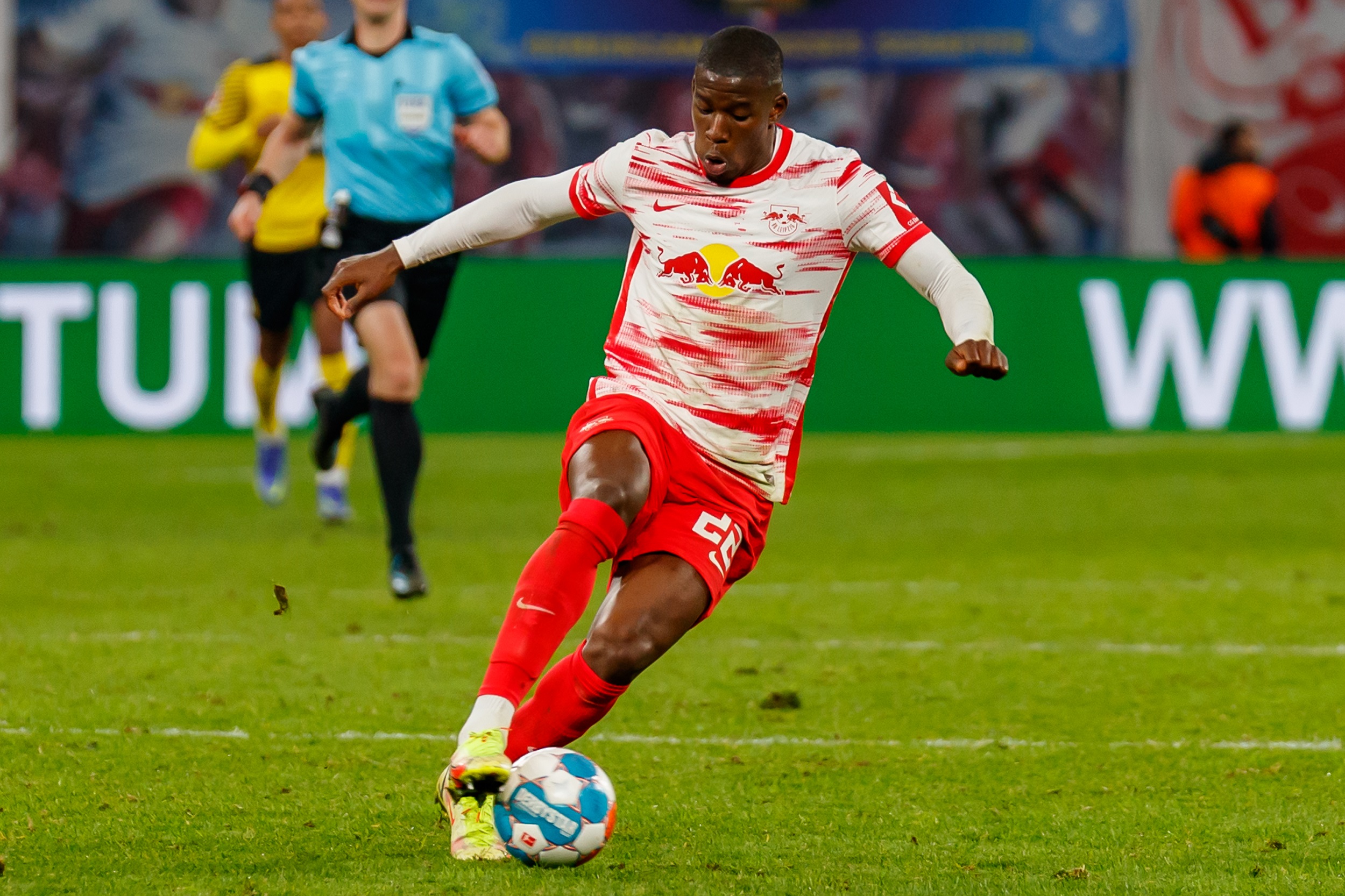 How to Create a Successful Crowdfunding Campaign
Crowdfunding can be an excellent way to gain the capital required to pursue special projects. For anyone thinking about launching a crowdfunding campaign, there are important steps to take to ensure the chance of success.
1. Set Clear Goals
Start by setting clear objectives for what you want to achieve. This should include how much money you want to raise, when you want to receive it, and how you plan on using it.
2. Pre-Testing
Although it's not necessary to launch your project ahead of time, pre-testing remain an important way to build a community and gauge support through feedback and testing.
3. Keep it Simple
When designing the crowdfunding campaign, keep it simple. Provide a well-ordered description of the project and its goals, as well as a clear call to action.
4. Promote the Campaign
Promotion is a key factor in gaining traction and raising additional funds. Regularly promote your campaign on social media and other online channels.
5. Show Your Progress
As your project moves closer to its goals, keep supporters updated on the campaign's progress. Showcase successes and milestones to build excitement and support.
6. Reach Out
Reach out to as many people as you can through networking, emails, and other methods. The more potential supporters you can connect with, the more successful your crowdfunding campaign is likely to be.
7. Thank Your Supporters
In addition to keeping your supporters updated, thank them for their assistance and contributions. Show your appreciation for your backers, and let them know that their help matters.
By taking these steps, you can increase your chances of a successful crowdfunding campaign. With clear goals, pre-testing, and effective promotion, you can reach your goals and achieve success.