Read Time:
1 Minute, 48 Second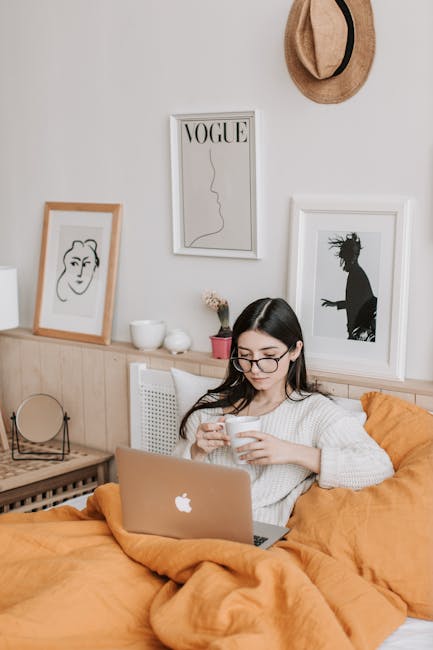 How to Create a Successful Email Campaign
Email campaigns are a great way to reach a large number of people quickly and cost-effectively. However, creating a successful campaign takes a bit of planning, strategy and ongoing maintenance. Here are some tips to help you create a successful email campaign:
1. Define Your Campaign Goals
Before you even start to put together an email campaign, it's important to define the goals you want to accomplish. Do you want to increase sales of a particular product? Do you want to grow your customer base? Do you want to promote a special event? Defining your goals will help you craft your message and create an appropriate call-to-action.
2. Create an Engaging Subject Line
The subject line is the first thing that recipients will see when they receive your email. It's important to create a subject line that is appealing and relevant to the content of your email. Keep it simple and avoid using too many exclamation points or all-caps words.
3. Create Compelling Content
Once you've come up with a captivating subject line, you need to create content that extends the message. Your content should be succinct and easy to understand. Use bullet points, short sentences and subheadings to make your message clear and engaging. It's also important to provide a clear call-to-action to encourage your recipients to take the desired action.
4. Test and Track
Testing and tracking are essential components of a successful email campaign. Test different email versions to see which one yields the best results. Track open and click-through rates to make sure your message is resonating with your target audience.
5. Analyze and Optimize
Once you've performed the initial test and tracking, it's time to analyze the results and optimize your email message. Analyze your open and click-through rates, compare results from different versions and continuously refine your strategy.
Creating a successful email campaign requires time, effort and testing. By following the steps outlined above, you can create an effective email campaign that meets your goals and resonates with your target audience.