How to create a successful referral marketing program?
Read Time:
2 Minute, 27 Second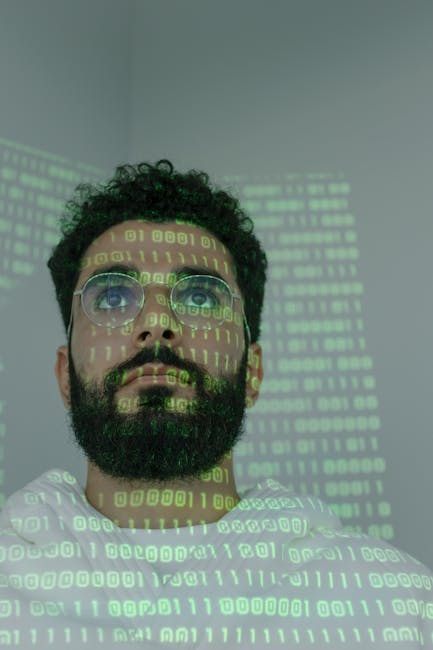 How to Create a Successful Referral Marketing Program
Referral marketing programs are one of the most effective methods of increasing your customer base, as well as boosting customer loyalty. By leveraging your current customers' networks, you can quickly expand your reach and gain more leads than if you market to strangers. Referral programs are a great way to reward customers for promoting your products and services.
Step 1: Set Goals for Your Referral Program
Before you start creating your referral program, it's important to set some goals. These goals will help inform the decisions you make throughout the process. It's also important to keep these goals measurable, so you'll know if your program has been successful or not.
Increase the number of customers and leads
Improve customer loyalty
Boost your brand awareness
Generate more sales
Step 2: Identify Your Target Audience
Your referral program should be geared towards your existing customers. That way, they can more easily recommend your products and services to their friends and family. It's also important to identify any potential partners that can benefit from a referral program. For example, a company that sells outdoor equipment may want to partner with a camping resort that offers discounts to customers.
Step 3: Create an Incentive Plan
A referral program isn't effective if there's no incentive for customers to participate. This can be anything from discounts or free products to rewards points or gift cards. The incentives should be relevant to both the referrer and the referee, and should be attractive enough to motivate them to refer your product or service. You can also experiment with different incentives to see which ones work best.
Step 4: Consider Automating Your Program
Before you launch your program, consider automating it. Automation can make the process more efficient, and can simplify things like tracking and payments. There are several platforms available that offer this kind of automation, so take some time to research the best one for your business.
Step 5: Promote Your Program
Now it's time to start promoting your referral program. This can be done through email, social media, or any other channels you may have access to. Make sure to highlight the incentives and make it easy for customers to share the referral link. You may also want to consider offering discounts for customers who refer the most people.
Step 6: Measure Your Program's Success
Finally, you should track the success of your referral program. This will give you an idea of how successful it's been and if you need to tweak it or not. You can track things such as the number of referrals, sales, or website visits you've gotten as a result of the program.
Creating a successful referral program can be a great way to get more customers, boost customer loyalty, and generate more sales. By following these steps, you can set up a successful referral program that can help you reach your business's goals.