Read Time:
1 Minute, 42 Second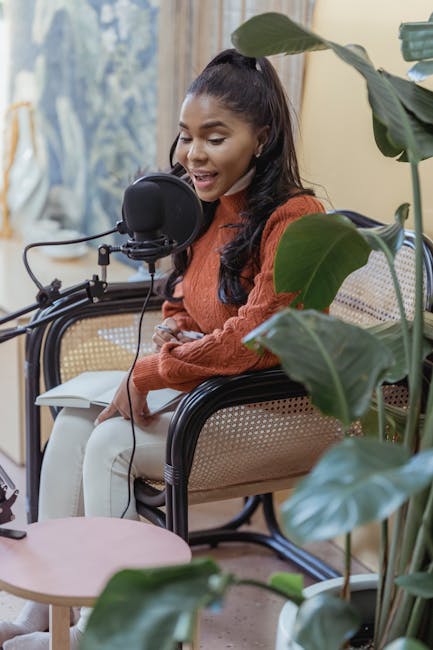 Creating a Successful Social Media Campaign
Social media is a great way to boost your company's profile and attract new customers. With the right strategy, a successful social media campaign can have a tremendous impact. Here are some tips for creating a successful social media campaign:
Set Clear Goals
Before you start creating content for your social media campaign, make sure you have clear goals in mind. Decide what your main objective is, such as increasing brand awareness, building an audience, or generating sales. This will help inform your strategy and make it easier to measure the success of your campaign.
Know Your Audience
In order to create content that resonates with your audience, you need to first understand who they are. Research their demographics and interests, and create content that is tailored to their needs and tastes.
Create Unique Content
Social media users are constantly inundated with content, so it's important to create content that is unique and stands out from the crowd. Try to come up with creative ideas that will capture the attention of your target audience and make them more likely to engage with your content.
Choose the Right Platforms
Not all social media platforms are created equal. Decide which platforms are the best fit for your brand, and focus on creating content for those platforms. This will help you get the most out of your campaign and reach the right people.
Analyze and Adjust
It's important to track the performance of your campaign and make adjustments based on the results. Analyze the data to see which posts perform the best, and use that as a guide for future content.
Be Consistent
Consistency is key when it comes to social media. Make sure you post regularly and stay active on the platforms. This will help you maintain a strong presence and build relationships with your followers.
Following these tips will help you create a successful social media campaign. With the right strategy, you can build an engaged audience and achieve your goals. Good luck!