Read Time:
2 Minute, 51 Second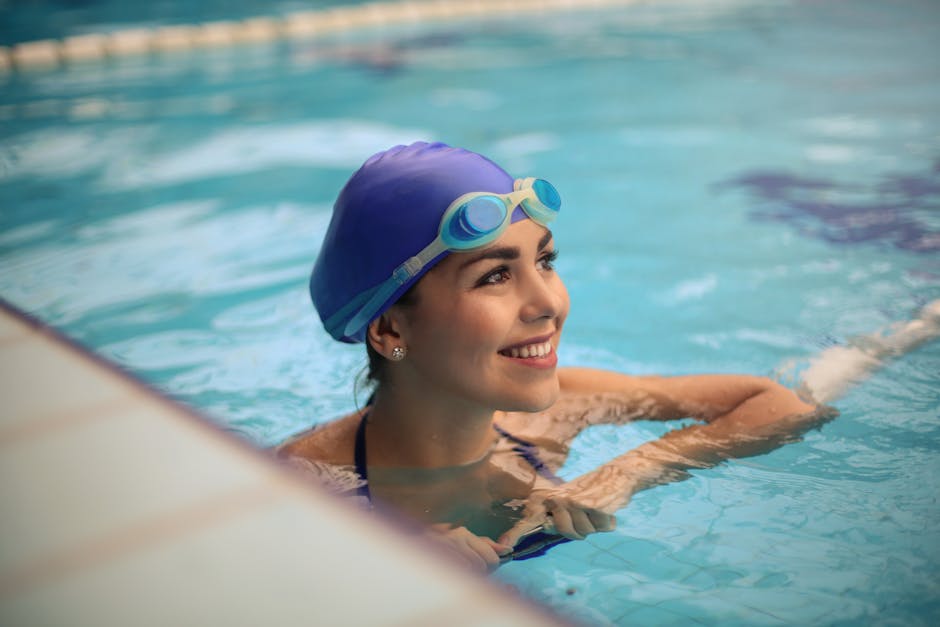 How to Create a Workout Routine
A good workout routine can be the difference between achieving physical fitness and just putting in time at the gym. To ensure you're getting the most out of your workout time, it's essential to create a workout routine that optimizes your time and meets your goals. Use the following steps to create an individualized workout routine that best suits your needs.
Step 1: Identify Your Goals
The first and most important step in creating your own workout routine is deciding what your goals are. Are you working out to strengthen particular muscle groups? Shed some pounds? Add more muscle? It's important to identify your goals so you can tailor your routine to most efficiently reach your desired outcome.
Step 2: Choose the Type of Exercise
Once you've identified your goals, it's time to decide what type of exercise you'd like to do. Every type of exercise comes with both benefits and drawbacks; it's essential to think about which exercise type best fits into your lifestyle.
Weight Training: This type of exercise is designed for strengthening and toning muscles, potentially building muscle mass and improving strength and stability. Consider this type of exercise if you're looking to build muscle.
Aerobics: This type of exercise is designed to improve your cardiorespiratory endurance. Think running, biking, and swimming. Aerobics are great if you're looking to shed pounds.
Yoga: This type of exercise isn't necessarily focused on weight loss or gaining muscle mass. Consider yoga as a way to increase your flexibility and improve your overall strength.
High-Intensity Interval Training: This type of exercise consists of alternating intervals of low and high intensity — think sprints and jogs — taking advantage of the body's natural response to short bursts of exercise.
Step 3: Create Your Workout Schedule
Now that you've laid out the type of exercise you'd like to do, it's time to decide how often you'd like to exercise. How many days each week, and how many hours? It's important to choose realistic goals. Taking on an ambitious exercise regimen — such as five days of one-hour workouts — may sound great, but it's essential to make sure that's achievable for your lifestyle.
Step 4: Pick the Intensity
It's all in the intensity — and making sure it's the right intensity for your goals. Knowing how much weight to lift and what type of aerobic exercise to do can make a world of difference in how effective your routine is. If you're unsure, consider hiring a personal trainer or talking to a gym instructor to make sure you're meeting your goals.
Step 5: Track Your Progress
You've done the hard part. Now make sure you're paying attention to the results. Keep track of the weights you're lifting, the duration of your aerobic exercise, and your overall mood after you work out. Tracking your progress lets you adjust your exercise routine so you stay on top of your goals.
Creating a workout routine that meets your goals is essential to any fitness regimen. Use the above steps to create a personalized routine that best suits your lifestyle and achieves the results you want. With a bit of extra effort, you'll be well on your way to meeting your physical fitness goals in no time.