Read Time:
1 Minute, 45 Second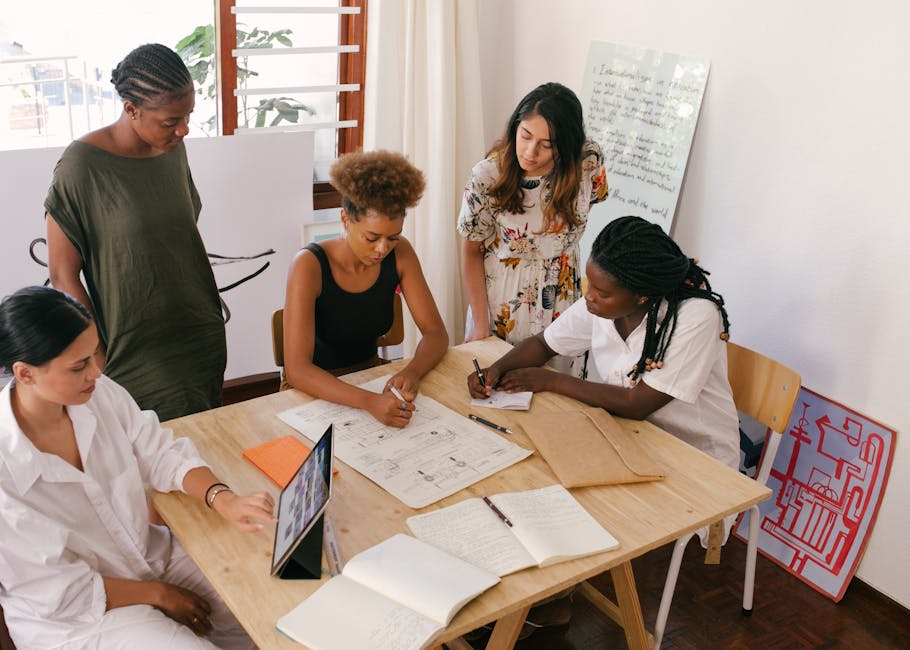 How To Get Famous
Advertise Your Skills & Talents Online
If you have unique skills or talents, you should make sure the world knows about it! Sign up for some of the popular social media/networking sites and become an active user. Share your work, build an online presence, and interact with other likeminded individuals. This will help to attract followers and will help to boost your credibility.
Immerse Yourself In The Popular Culture
To stay ahead in the game, you must stay up to date with the latest trends and news. Showing that you are well-informed will give you the chance to engage with people and will make you interesting to know.
Be Unique
It's easy to get lost in the crowd, so try to set yourself apart through unique skills, traits and interests. The aim is to be original, so start looking for ways to do that!
Collaborate With Other Influencers
Try to team up with other influencers or successful people and work on something together. This may be a project, an event or even a charity program. This will create more exposure and give you the opportunity to grow together.
Utilise The Right Platforms
You don't need to be on every platform available; it's important to choose the correct platform for you. Find out what sort of content works best for each platform and tailor it accordingly.
Be Professional
Always remain professional in your interactions and engagements. Being rude and disrespectful will do more harm than good for your reputation.
Share Quality Content
Share quality content that is engaging and memorable. This will give people something to talk about and will help to get you noticed.
Have A Plan
Dreams and goals can only be achieved if there is a plan in place. Set yourself achievable goals and create actionable steps to help you reach them.
Be Persistent & Consistent
Being famous doesn't happen overnight and it is certainly not easy. It takes dedication, hard work and time to become successful, so don't give up! Keep pushing and keep at it; the results will come eventually.
Good luck!