How to grow your own vegetables?
Read Time:
1 Minute, 29 Second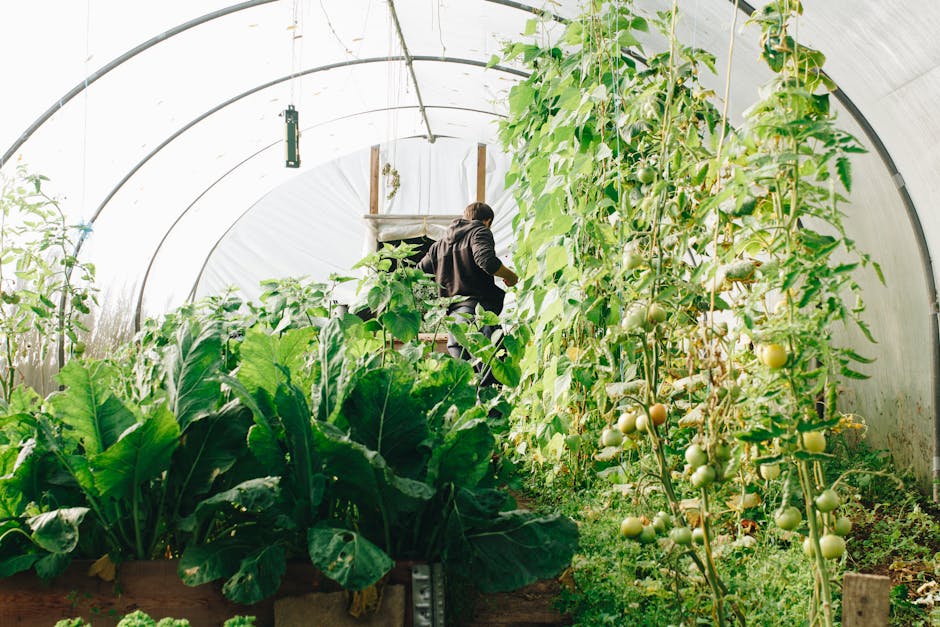 How to Grow Your Own Vegetables
Growing your own vegetables can be a rewarding and enjoyable experience. With a few tools, some knowledge and a bit of effort, you can create a vegetable garden and enjoy the fruits of your labor.
Step 1: Choose a Garden Location
Choose a location that receives at least 6 hours of direct sunlight per day. A raised bed is ideal for creating a vegetable garden, but you can also use part of your lawn or an open area. Make sure to choose a spot that is close to a water source.
Step 2: Prepare the Soil
You can use a soil testing kit to determine the nutrient content of the soil in your garden. Make sure to loosen the soil and add organic matter if necessary. Compost is an ideal way to add fertility to your garden.
Step 3: Plant Your Vegetables
When selecting plants for your garden, consider the following:
Climate: Choose vegetables that will thrive in your climate and growing season.
Space: Plan your garden ahead of time and make sure you have enough space to plant your vegetables.
Variety: Plant a variety of vegetables to ensure you have a variety of colors, flavors and textures.
Step 4: Maintain Your Garden
Once your garden is planted, it is important to provide it with proper care and maintenance. This includes watering regularly, weeding, and adding compost or fertilizer if necessary. Remember to remove any pest or diseased plants promptly, as this will help keep your garden healthy.
Step 5: Enjoy Your Vegetables!
Once your vegetables are ready to harvest, you can enjoy the fruits of your labor. With a little bit of effort, you can enjoy fresh, nutritious and delicious vegetables from your very own garden.
Happy growing!