How to listen free music ?
Read Time:
2 Minute, 2 Second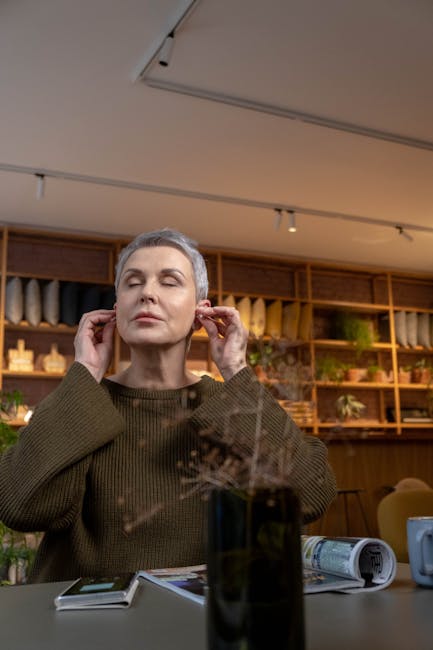 How to listen to free music
Listening to music can be a great way to unwind and have some fun. Unfortunately, many music streaming services are not free and have fees associated with them. However, there are still some free music streaming services available, and here is how you can take advantage of them.
Using YouTube
YouTube is a great way to not only watch videos, but also listen to music as well. All you need is a YouTube account, and you can start streaming music right away. Simply search for what type of music you want to listen to, and you will get many different options. Additionally, many artists post their own music on YouTube, so it is a great place to find and discover new music.
TuneIn Radio
TuneIn Radio is a great place to listen to thousands of radio stations from around the world, including many which stream music only. You can also browse through different categories, such as hits, rock, hip hop and more, to find music that fits your tastes.
Spotify
Spotify is another popular streaming service, and it does have a free version. The free version of Spotify is great for those looking to discover new music, as it includes all of the same features as the paid version. However, the free version does come with a few limitations, such as ads, lower quality sound, and some playlists are only available with a premium subscription.
Pandora
Pandora is a widely used streaming service that specializes in offering up music recommendations based on your tastes. While the free version does have some limitations, such as audio and video ads, it is still a great way to discover new music, as it does an excellent job of matching you with the type of music you enjoy.
Other Music Streaming Services
There are still many other free music streaming services out there, such as Last.fm, iHeartRadio, Saavn and more. With these services, you can listen to thousands of songs and genres for free, and some of them even let you create custom playlists of your favorite songs.
Conclusion
Listening to free music doesn't have to be hard, and with the services mentioned above, you can easily access and listen to a wide range of music. If you're looking for a great way to discover new music and stay up to date on the latest releases, then these services are definitely worth checking out.