Read Time:
1 Minute, 39 Second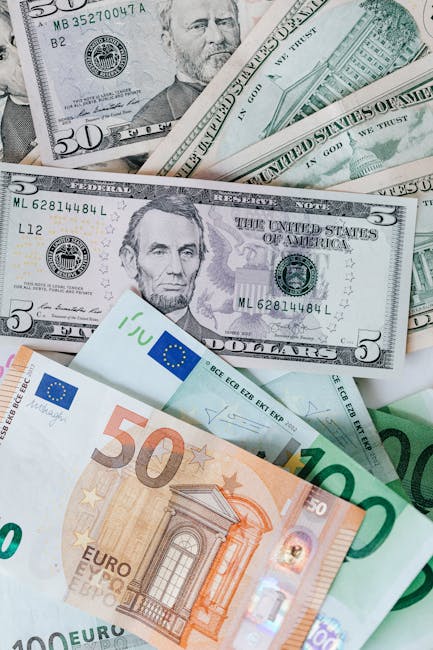 How to Make a Budget Plan?
Budgeting is one of the most important elements of financial management. Establishing a budget plan helps you to set targets and priorities, ensuring that you are one step closer to achieving your financial goals. Follow these steps for creating a successful budget plan.
Step 1: Calculate Your Income
Begin by calculating your take-home pay for the month. Make sure to consider all sources of income, including your salary, investments, rental income, and any other forms of income coming in.
Step 2: Subtract Expenses
The next step is to create your budget. Consider both fixed and variable expenses, such as rent, groceries, utilities, gas, and entertainment. Make sure to include other expenses such as taxes and savings.
Step 3: Create a List of Priorities
Once you know your budget, create a list of priorities. Prioritize your expenses and make sure to include a percentage for savings every month. Make sure to also pay off your debts and other fees.
Step 4: Stick to the Budget
The final step is to start using the budget. Try to stick to the limits you have set and track your progress throughout the month. Cutting unnecessary expenses and redirecting funds towards the most important goals can help you stay on track.
Tips for Creating a Successful Budget Plan
Start Small: When creating a budget, start with small goals that are achievable.
Be Flexibile: Keep in mind that you may need to switch things up depending on the situation. If something unexpected pops up, be flexible and adjust your budget accordingly.
Review Regularly: Life changes and so do your financial goals. Make sure to review your budget regularly to ensure you are on the right track.
Creating a budget plan is an important tool for achieving financial objectives. Following the steps above can help you stay on track and meet your goals. With regular review, you can ensure that your budget is flexible enough to accommodate life's inevitable changes.