How to make a homemade air freshener?
Read Time:
1 Minute, 39 Second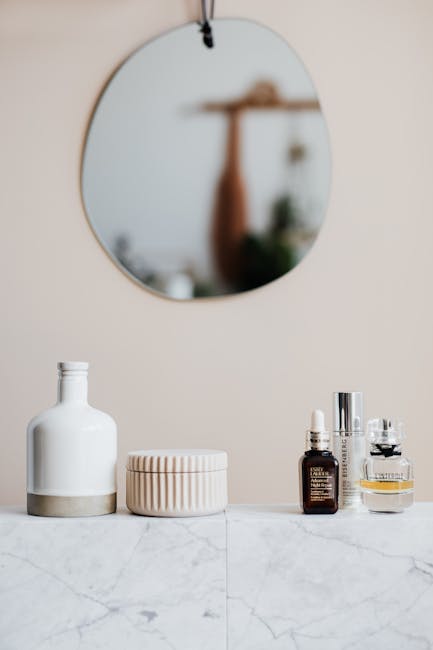 How to Make a Homemade Air Freshener
Homemade air fresheners are easy to make and can help make your home or car smell good with minimal effort. Here's a look at some of the best options available.
Essential Oils
Essential oils are a great way to fill your home with fresh, natural scents. You can use just one oil, or mix several together to make your own custom scent. To make an air freshener with essential oils, you'll need:
Essential oils – choose at least three
A diffuser – available in both electric and candle-burning varieties
Water
Combine the essential oils and water in the diffuser, following the manufacturer's instructions, then turn it on. The scented air will circulate throughout your home.
Potpourri
If you prefer a more traditional air freshener that doesn't rely on electronics, try making a potpourri. This easy DIY project requires only dried flowers, spices, and herbs, which you can source from any garden or craft store. You'll also need:
Fill the mason jar with a mixture of the different dried plants, making sure to mix in some strong-smelling herbs such as rosemary or mint. Once you've filled the jar, tie a ribbon around it and place it anywhere you'd like. The aroma of the dried herbs will fill your room with a pleasant scent.
DIY Sprays
For an even easier solution, you can make your own air freshener spray. All you'll need is:
A spray bottle
Water
Essential oils
Fill the spray bottle with water, then add a few drops of essential oils. Give the bottle a shake and start spraying! This homemade air freshener is perfect for freshening up cars, fabric furniture, and other fabrics.
Making your own air freshener is easy and much more affordable than buying an off-the-shelf product. Whether you prefer essential oils, potpourri, or DIY sprays, there's an option out there to fit your needs.