How to make a homemade body wash?
Read Time:
2 Minute, 6 Second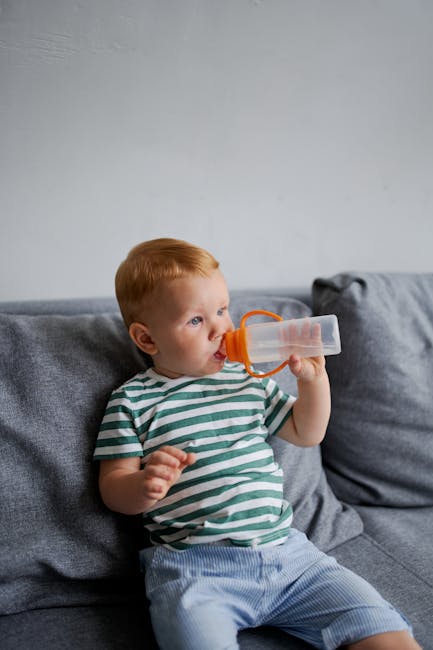 How to Make a Homemade Body Wash
Making your own body wash can be a lot of fun and very rewarding. By making it yourself, you can customize it to suit your needs, make it organic, and avoid harsh chemicals. Here's how to make your own body wash.
Step 1: Gather Your Ingredients
The basic ingredients you'll need to make your body wash are:
7 ounces liquid castile soap
3 ounces carrier or base oil, like jojoba or grapeseed
10-25 drops of essential oil
Preservative, if not using within 2 weeks
You may also want to include other items, like natural colorants or botanical elements.
Step 2: Mix Your Ingredients
The ratio of liquid castile soap to carrier or base oil is 7:3. Begin by putting 7 ounces of liquid castile soap in a bowl. To it, add 3 ounces of the carrier oil of your choice and stir.
Step 3: Add Essential Oils
This is where you can customize your body wash. Essential oils can have different therapeutic benefits, depending on the type you choose. For a relaxed feel, add chamomile or lavender. For a refreshing one, use lemongrass or rosemary. Add 10-25 drops of your essential oil of choice and stir again.
Step 4: Add Preservative
If you plan to use your body wash within two weeks, you don't need to add a preservative to it. However, if you want to keep it longer than that, adding a natural preservative like benzyl alcohol is recommended.
Step 5: Bottle and Enjoy!
Once you have your body wash complete, put it in a bottle with an easy-to-squeeze dispenser and get ready to enjoy! Don't forget to label it with the date and the type of oil you used so you can remember it the next time you make it.
Tips & Tricks
Customize Consistency: You can add more or less liquid castile soap to adjust the consistency of your body wash. For a thinner consistency, add more liquid castile soap.
Expand the Benefits: To expand the benefits of your body wash, you could add other therapeutic ingredients like shea butter, almond oil, or honey.
Size Up Your Batch: If you wish to make a larger batch, double or triple the ingredients, following the same 7:3 ratio.
Making a homemade body wash is a great way to create a natural and therapeutic product to use on your skin. It can be a fun experiment, and you'll soon have your perfect body wash!