How to make a homemade deodorant?
Read Time:
1 Minute, 38 Second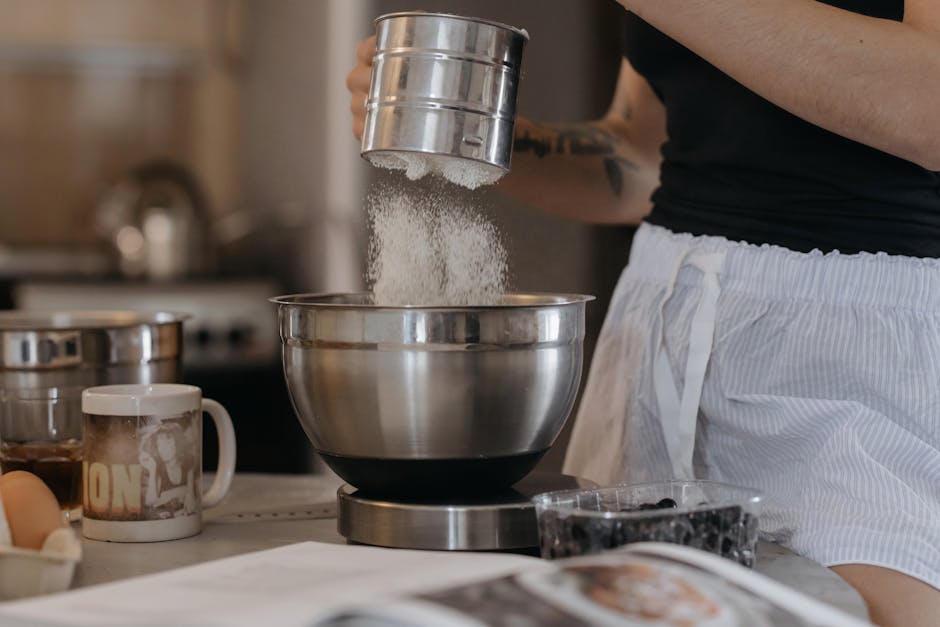 How To Make A Homemade Deodorant
Making your own homemade deodorant is a great way to save money while also avoiding all of the chemicals that are found in store bought versions. Making your own also allows you to customize your scent and tailor the ingredients to your own personal needs. Here's how to make your own homemade deodorant:
Gather Your Ingredients
You will need the following ingredients:
5 tablespoons baking soda
4 tablespoons cornstarch
4 tablespoons coconut oil
Essential oils of your choice
Mix The Ingredients
In a large bowl, mix together the baking soda and cornstarch until combined. Once the dry ingredients are thoroughly mixed, add in the coconut oil and essential oils. Stir until all of the ingredients are incorporated.
Transfer To A Container
Transfer the mixture to an airtight container, such as a small mason jar. Make sure that the container is large enough to fit a few teaspoons of your deodorant in.
Apply
Simply take a few teaspoons of your deodorant, rub it between your hands until it is melted, and apply it under your arms as you would with any other deodorant. You may need to re-apply throughout the day as necessary.
Tips
Test it out first: Make sure to do a patch test on your skin before using the deodorant to ensure that you are not allergic to any of the ingredients.
Customize your scent: Add in essential oils of your choice to make the deodorant smell the way you want. Some essential oils that work well in deodorant are tea tree, lavender, geranium, bergamot, and sandalwood.
Let it cool off: Make sure to let your deodorant cool off before putting the lid on the container, as the heat from the coconut oil can cause the lid to pop off.
Making your own homemade deodorant is easy and cost effective. Plus, you can choose your scent and tailor the ingredients to your needs. Good luck and happy deodorant making!