How to make a homemade face scrub?
Read Time:
1 Minute, 22 Second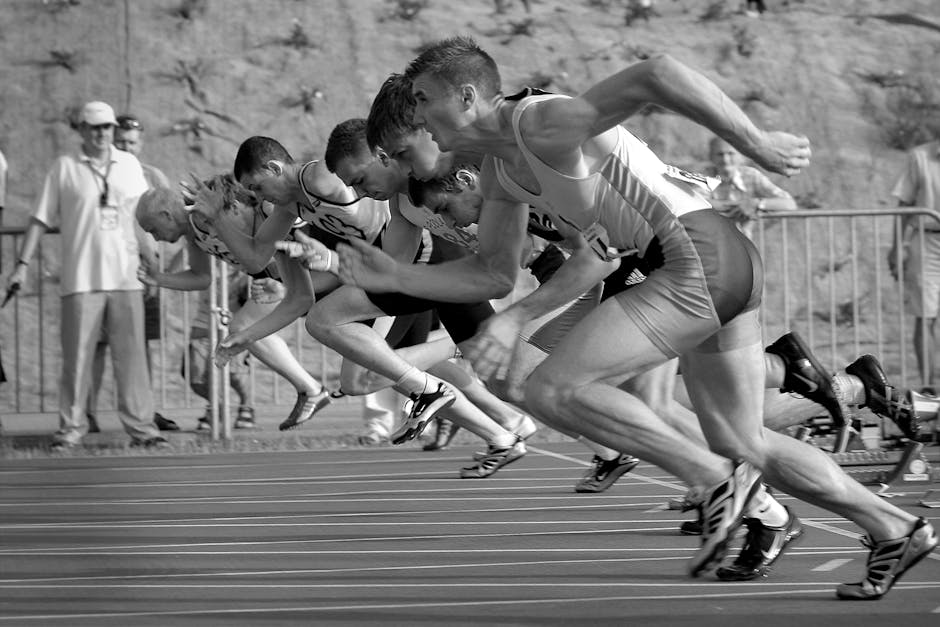 Make Your Own Homemade Face Scrub
Having a face scrub as part of your regular skincare routine can help you achieve a beautiful complexion. But you don't need to shell out money to get the perfect scrub – why not make it yourself? Here's how:
Gather the Ingredients
You'll need the following to make your face scrub:
Base ingredients: Something as simple as regular table sugar or flour works as an effective base for your face scrub.
Oil: You can use your preferred type of facial oil or something as simple as coconut oil.
Essential oils: You can choose from a variety of essential oils like lavender or jojoba oil.
Mix the Ingredients
Once you have all the ingredients, start by mixing the base ingredient and oil in a bowl. You can adjust the amount of each ingredient as desired, depending on how course you want the scrub to be. Next, add a few drops of the essential oil and mix again.
Apply to Your Face
When you've got the right consistency, start scrubbing the mixture on to your face in small, circular motions. Focus especially on areas of your face that are prone to developing blackheads or whiteheads. Then rinse your face with lukewarm water, and you're done!
Store for Future Use
If you have any scrub left over, you can store it in an airtight container in the refrigerator for up to one month. You can also add a few drops of your favorite oil to refresh the scent.
Now that you know how to make your own homemade face scrub, you can start getting the smooth and radiant complexion of your dreams!