How to make a homemade gift wrap?
Read Time:
1 Minute, 24 Second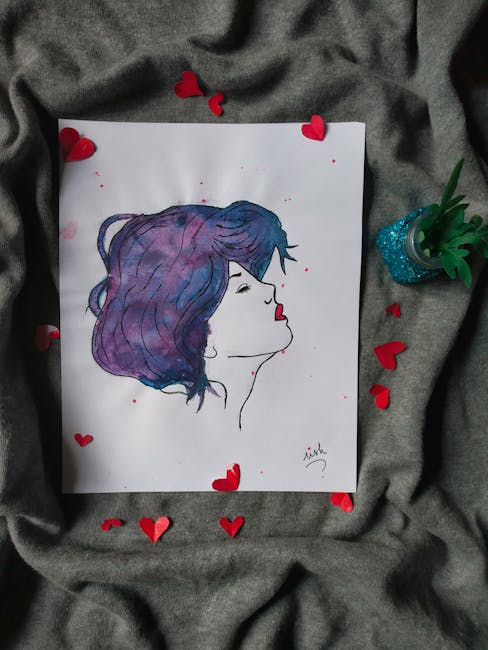 How to Make a Homemade Gift Wrap
Gift wrapping can be simple and affordable. With this easy homemade gift wrap, you can make unique and interesting gift wrap designs quickly and easily.
Tools & Materials
Construction paper (3 or 4 colors)
Scissors or craft knife
Pencil
Ribbons (optional)
Stickers or glitter (optional)
Instructions
Choose your colors: Select three to four colors of construction paper. Depending on the shape of the gift, you'll want to select two colors for the shapes and possibly a deeper tone for the background paper.
Cut your shapes: Cut out a variety of shapes from the construction paper. Alternating colors as you go and creating a mixture of large and small shapes. Triangles, circles, squares, hexagons and stars are all great shapes to start with.
Arrange your shapes: Now that you have your shapes in various colors, you can start arranging them on a piece of solid-colored construction paper. Consider the recipient's taste, and arrange the shapes in a pattern of your choosing.
Secure the shapes: Once you've arranged all your paper shapes, you can secure them to the paper. Use a glue stick or double-sided tape to stick the cut-outs down.
Final Touches: If you like, you can add glitter, stickers, or ribbons to give the gift wrap some extra pop. Air bubble wrap is another creative way to add texture and decoration to the paper.
Conclusion
Creating your own gift wrap doesn't have to be time-consuming or expensive. With these easy steps, it's possible to make unique, handmade gift wrap in no time. So why not try your hand at making some homemade gift wrap today!