How to make a homemade laundry detergent?
Read Time:
1 Minute, 1 Second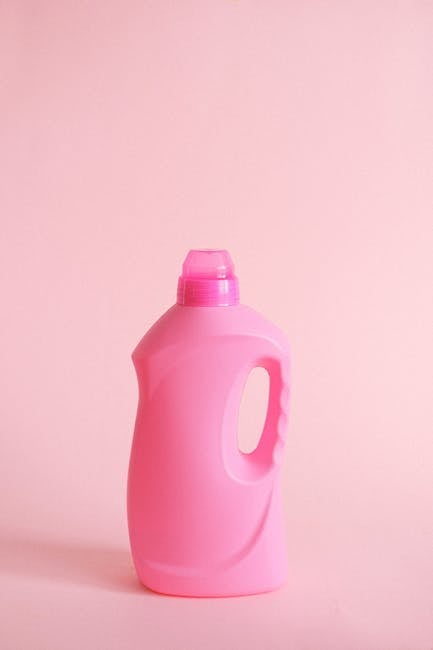 How to Make a Homemade Laundry Detergent
Doing laundry is never a fun task, but fret no more! With a few household items, you can make your own laundry detergent in no time. Here's how:
Things You'll Need
1 bar of soap
3 cups of borax
3 cups of washing soda
2 cups of coarse salt
Instructions
Grate the bar of mild soap using a cheese grater.
Mix the grated soap with the borax, washing soda and salt.
Mix everything until you get a homogenous paste.
Transfer the paste to an airtight container.
To use the detergent, add one small scoop for a standard sized load of laundry.
Tips
Feel free to customize your homemade detergent by adding your favorite scents or essential oils.
Place the container of detergent in a dry and cool area.
If you want the detergent to be extra fragrant, add a few drops of essential oils to the powdered version.
That's it! You don't need to spend a lot of money on commercial laundry detergents to keep yours clothes nice and clean! Making your own detergent can help you save money and be friendlier on the environment. Have fun and get creative with your own homemade laundry detergent!