How to make a homemade lip balm?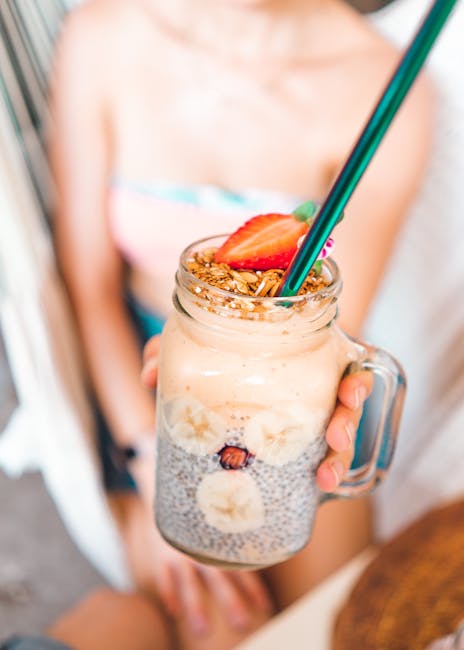 How to Make a Homemade Lip Balm
Lip balm is an essential in any person's beauty routine. Using lip balm is a surefire way to make sure your lips stay healthy and moisturized. If you'd rather opt for a more natural lip balm, why not make your own? Here's how:
What You'll Need
2 tablespoons of cocoa butter
1 tablespoon of coconut oil
1 tablespoon of beeswax
Essential oils of your choice
Small container or lip balm tube
Instructions
In a microwavable bowl, combine cocoa butter, coconut oil, and beeswax.
Melt the ingredients in the microwave for 30 seconds.
Remove the bowl from the microwave and stir the ingredients together.
Add a few drops of essential oils of your choice for a nice scent.
Pour the mixture into your designated container.
Allow your lip balm to cool, and voila! You have your own homemade lip balm.
That's it! Now you have a homemade, natural lip balm that you can use anytime. Keep it in your pocket, purse, or wherever you like. Enjoy your fresh lip balm, and make sure to keep your lips moisturized and healthy!