How to make a homemade lip gloss?
Read Time:
1 Minute, 11 Second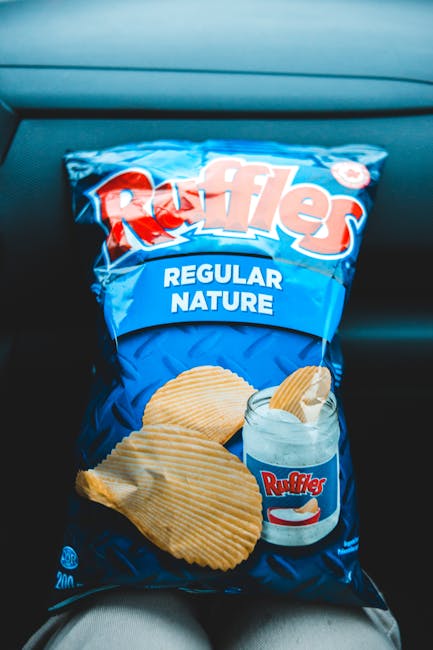 How to Make a Homemade Lip Gloss
Whether you are looking for a natural and cost-effective alternative to commercial lip gloss, or just want to have fun experimenting in the kitchen, making your own lip gloss can be easy and rewarding. Here are the steps to creating your own lip gloss.
Ingredients and Supplies:
1 tablespoon petroleum jelly
1 teaspoon of coconut oil
1 teaspoon beeswax pellets (or 1 tablespoon of beeswax if using whole wax)
A few drops of flavor oil of your choice (optional)
Small microwavable dish
Small spoon
Small container for the lip gloss (i.e., an old lip gloss container, a contact lens case, lip balm tin, etc.)
Instructions:
Combine the petroleum jelly, coconut oil and beeswax in the microwavable dish.
Microwave the ingredients for 30 seconds
Remove the dish and stir the ingredients with the spoon
If desired, add a few drops of flavor oil to the mixture
Stir the mixture until the flavor oil is fully combined
Carefully pour the melted lip gloss into the small container
Allow the lip gloss to cool and set for at least 1 hour
Once cooled, your homemade lip gloss is ready to use. If desired, you can also add color to your lip gloss by mixing a few drops of natural food coloring or a bit of crushed, melted lipstick prior to pouring the mixture into the container. Enjoy your new lip gloss!