How to make a homemade shampoo?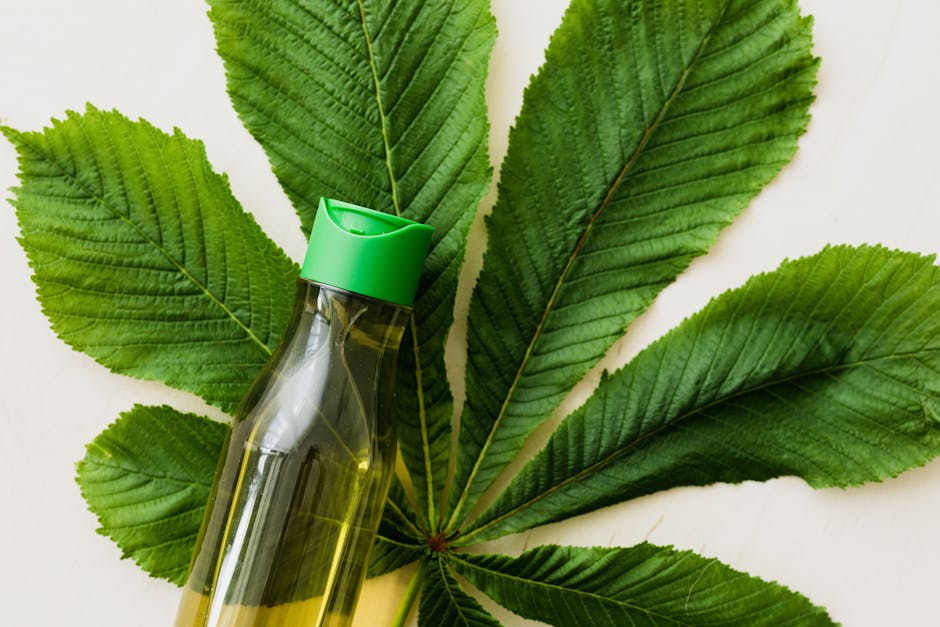 How to Make a Homemade Shampoo
If you're looking for an easy and affordable way to make your hair look healthy and shiny, look no further than making your own homemade shampoo. Homemade shampoo is easy to make, doesn't require any fancy ingredients, and is free of synthetic fragrances and dyes. Here's what you need to know to make your own shampoo at home.
Ingredients & Supplies Needed
Liquid Castile soap
Water
Optional: essential oils, such as lavender, tea tree, and rosemary
Funnel or container for mixing
Instructions
Combine 1/4 cup of liquid castile soap with 2 cups of warm water in a container or funnel.
Mix the two ingredients until the soap is completely dissolved in the water.
Optional: add 5-10 drops of essential oils for a nice fragrance.
Store your homemade shampoo in a bottle and enjoy a natural, mild shampoo that will make your hair look beautiful.
As you can see, making your own homemade shampoo is simple and cost-effective. And best of all, you can customize the shampoo by adding your favorite essential oils. So give it a try and enjoy your own natural shampoo!