How to make a homemade skin moisturizer?
Read Time:
1 Minute, 16 Second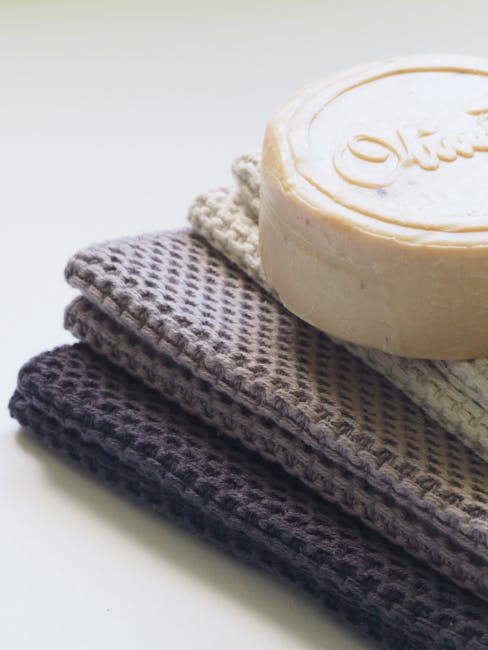 How to make a homemade skin moisturizer?
Do you want to nourish and moisturize your skin in a natural and affordable way? Making a homemade skin moisturizer is easy and simple. Let's learn how to do it!
Ingredients:
Oils: carrier oil such as jojoba, almond, olive, avocado, coconut, etc.
Butters: Shea butter or Cocoa
Beeswax or Candelilla Wax
Vitamin E Oil
Essential Oils
Instructions:
Gather the ingredients and pour 1/3 cup of the oil of your choice into a glass bowl
Gently heat the oil over a pot of boiling water. Heat it until all ingredients have melted
Add 1/4 cup of Shea butter or Cocoa butter to the melted oil
Mix it with a spatula until it is completely combined
Continue stirring and slowly add 1/2 tablespoon of beeswax or candelilla wax
Stir it slowly until the ingredients combine completely
Drizzle the mixture with a few drops of vitamin E Oil for antioxidant benefits
Optional: Add 5-6 drops of the essential oils of your choice for aroma and healing benefits
Mix the ingredients until everything is solidified
Transfer the moisturizer into a glass or plastic container and place a lid on it
The homemade moisturizer is ready to use. Apply it on your skin every day
Your homemade skin moisturizer is now ready to use- enjoy! It's best to store it in a cool and dark place. Make sure you use clean tools and containers and do not use this moisturizer beyond its shelf life.