How to make a homemade soap?
Read Time:
2 Minute, 24 Second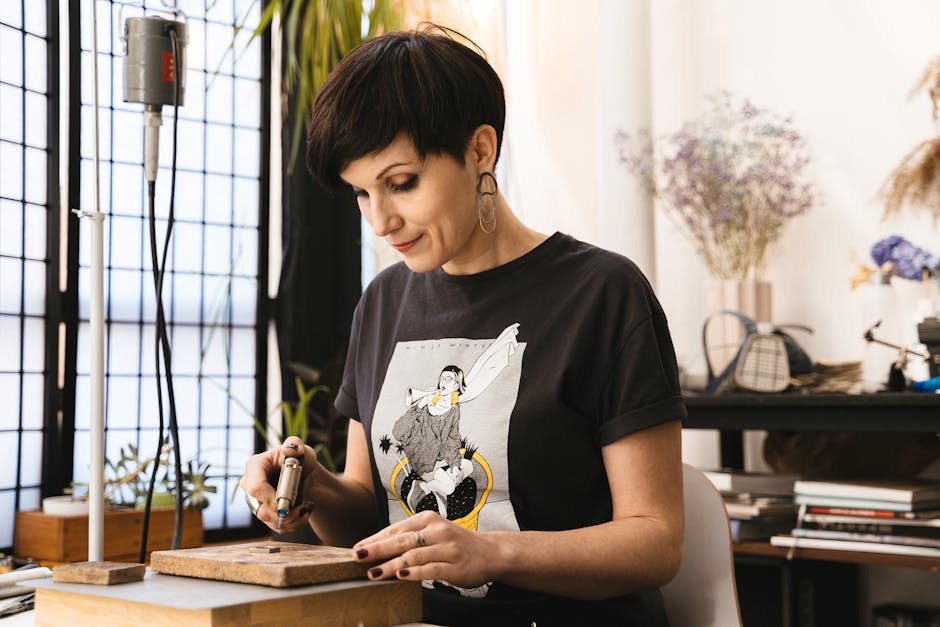 Homemade Soap: Step by Step Guide
Making your own soap at home can be rewarding and fun. Plus, it's a great way to save a bit of money. Follow this step by step guide to create your own homemade soap.
Step one: Gather Your Supplies and Ingredients
Before you jump in and make your own soap, it's important that you have all the needed supplies and ingredients. Here's what you will need:
Lye
Vegetable or animal fat (or both)
Measuring cups and spoons, glass or plastic
Heat source
Stove or microwave
Two large, heat-safe containers
Stick blender
Spatulas or wooden spoons
Soap molds
Safety gloves, goggles and mask
Optional: Additional additives such as herbs, colorants, essential oils, etc.
Step two: Safety Precautions
When working with lye, it is very important to wear the proper personal protective equipment (PPE). This includes gloves, goggles, a long-sleeve shirt, and a mask.
Step three: Make the Lye Solution
Using a heat-safe container and lukewarm water, mix your lye and water. It's important to slowly add the lye to the water and not the other way around. Never breathe the fumes, and be sure to mix the solution away from children and pets.
Step four: Melt the Fats and Oils
Gently melt your fats and oils in another heat-safe container. Microwave or stove-top can both be used. Some common fats and oils used in homemade soap include coconut oil, palm oil, sunflower oil, and vegetable shortening.
Step five: Mix the Lye Solution and Oils Together
When the lye solution and oils are both around 100 degrees Fahrenheit, slowly pour the lye solution into the fats and oils while stirring with a stick blender. Keep blending until the mixture thickens and reaches the "trace" consistency.
Step six: Add Any Desired Additives
At this point, you can add any additional additives you would like to the soap mix. If you're wanting a gentle scent, essential oils such as lavender, rosemary, or any other of your favorite scent will do. For a colorful touch, natural herbs and clays can be used.
Step Seven: Pour Mixture into Soap Molds
Now that your mixture is complete, you can pour into your molds. It's important that you use heat-safe molds for this step.
Step Eight: Let It Set
Cover the molds and let the soap set for 24-48 hours. Remove the soap from the molds and cut it into bars.
Step Nine: Cure
The final step is the curing process where the bars will need to cure for 4-6 weeks before use. This allows the soap to fully saponify and harden.
Enjoy your Homemade Soap
Making your own soap at home is a rewarding and fulfilling experience. Plus, you can make unique and special soaps to suit your own needs. So grab your supplies, get creative and have fun!