How to make a homemade sugar scrub?
Read Time:
1 Minute, 12 Second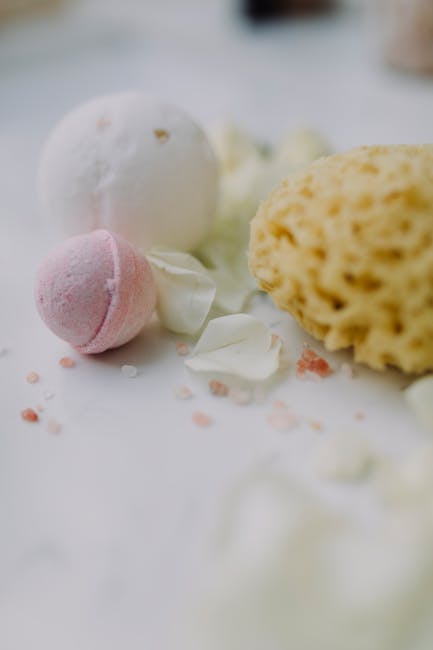 How to Make a Homemade Sugar Scrub
A homemade sugar scrub is a wonderful way to naturally exfoliate and nourish your skin, and making one that you can use regularly at home is really easy! Here are the steps you need to make a delicious scrub of your own:
Gather the Ingredients and Necessary Materials
Sugar
Olive, avocado, almond, or vegetable oil
Essential oils
Container for the scrub
Mix the Ingredients
Start by mixing 1 part oil and 2 parts sugar in a bowl. If you want a thicker scrub, use more sugar—just make sure to keep the ratio of oil and sugar the same.
Once the mixture is blended, add 10-20 drops of your favorite essential oils. You can use any kind of oil you want, depending on your preferences and the effects you want to achieve.
Put It Into a Container
Transfer the mixture into a container and seal it tightly. You can use a jar, a plastic container, or even a reusable container. Make sure your container has a secure lid to prevent the sugar scrub from spilling when you use it.
Enjoy the Benefits
Your homemade sugar scrub is now ready to be used! You can use it whenever you want and enjoy the benefits of exfoliating, nourishing, and rejuvenating your skin.
Make sure to keep your scrub sealed tightly when you're not using it so it doesn't spoil or dry out.