How to make a perfect scrambled eggs?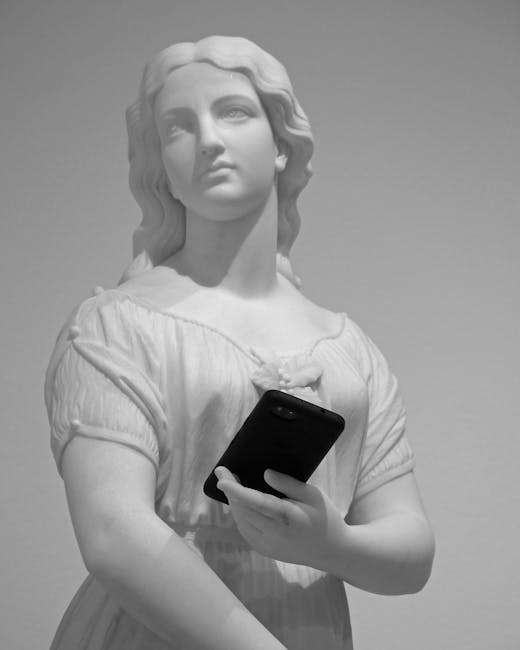 How to Make the Perfect Scrambled Eggs
Scrambled eggs make a perfect breakfast or snack, but they can also make a delicious light lunch or dinner. Follow these instructions and you'll be on your way to making perfect scrambled eggs every time.
Ingredients
Eggs: 4
Milk: 2 tablespoons
Salt: Pinch
Butter: 1 tablespoon
Instructions
Whisk the eggs and milk together in a bowl.
Add a pinch of salt and stir.
Melt the butter in a non-stick pan over medium heat.
Pour the egg mix into the pan and stir vigorously with a wooden spoon.
Keep stirring until the eggs start to thicken and form curds.
When the eggs reach the desired consistency, remove from heat.
And there you have it – perfectly scrambled eggs! Serve with toast or as part of a meal and enjoy!