How to make a successful elevator pitch?
Read Time:
1 Minute, 37 Second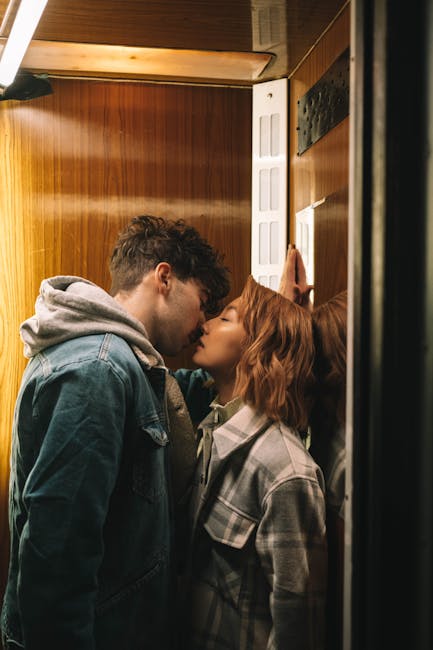 How to Make a Successful Elevator Pitch
An elevator pitch can be one of the most important introductions you ever make. The purpose of an elevator pitch is to succinctly and compellingly showcase yourself and your company. Being able to establish a favorable first impression in just a few sentences or bullet points is essential in today's fast-paced business world. Here are a few tips to help you make the best elevator pitch:
Be Clear and Concise
Make sure your elevator pitch is short and precise. You have only a few seconds to catch the person's attention, so don't make it too long or overly complicated. Focus on being concise and making your message clear.
Start With The Point
Start your elevator pitch with the most important point. This should be the the main point that you want to establish. Then, highlight the main areas that support and expand upon your primary point.
Focus on Benefits
Make sure your elevator pitch is benefit-focused. Talk about how you can benefit the person or company you are talking to. Focus on the advantages of your services, products, and/or expertise.
Show Your Value
Your elevator pitch should demonstrate your value to the recipient. Make sure your pitch clearly communicates the value you can bring to the table. This could include potential cost savings, problem solving, or how you can make the recipient's life easier.
Include a Call to Action
Finally, don't forget to include a call to action at the end of your elevator pitch. Ask the recipient to take action. This could include requests to set up a meeting, start a project, or learn more about your services.
Following these tips will help you make a successful elevator pitch. Remember, the goal is to capture the attention of the recipient in a few short sentences and to leave them wanting to learn more about what you have to offer. Good luck!