How to make a successful lead generation campaign?
Read Time:
2 Minute, 0 Second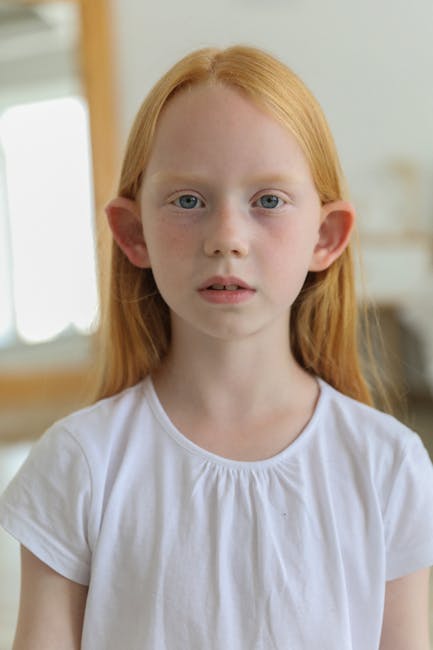 How to Make a Successful Lead Generation Campaign
Lead generation campaigns are an essential element of any sales strategy. It's the process of identifying potential customers and qualified leads to help drive sales and business growth. But launching a successful campaign requires a lot of planning and effort. Here are 5 tips to ensure that your lead generation campaign runs smoothly and efficiently:
1. Set Clear Goals
Before launching a lead generation campaign, you need to identify and set clear goals for yourself. Think about what you want to achieve and how you can measure success. Are you trying to generate a certain number of leads, increase brand awareness, drive engagement, or a combination of all three? Setting goals will help you determine what tools you'll need and how you want to go about achieving them.
2. Create an Engaging Content Strategy
You need to leverage engaging content to grab people's attention and get them interested in your product or services. This could include blog posts, videos, ebooks, white papers, or even a podcast. Whatever you decide to create, make sure it is informative, relevant, and contains a call-to-action that will help drive conversions.
3. Utilize Social Media
Social media is an essential platform for lead generation campaigns. Platforms like Facebook, LinkedIn, and Twitter are great for promoting content and engaging with potential customers. Plus, they provide valuable analytics that can help you track performance and measure the success of your campaigns.
4. Utilize Automation
Utilizing automation is a great way to streamline your lead generation efforts. You can use automated systems to handle mundane tasks like email outreach, data collection, and even follow-up messages. This will help save you time and make it easier for you to focus on other areas of your campaign.
5. Track Performance
In order to make sure that your campaign is successful, you need to track and measure your performance. Use analytics tools to get insights into the performance of your campaigns and to adjust your strategy accordingly. This will allow you to optimize the results and ensure that you are always on the right track.
Overall, lead generation campaigns can be extremely effective if done correctly. If you keep these tips in mind and create a content strategy that is engaging and relevant, then you can start generating qualified leads for your business. Good luck!