How to make a successful pitch email?
Read Time:
1 Minute, 26 Second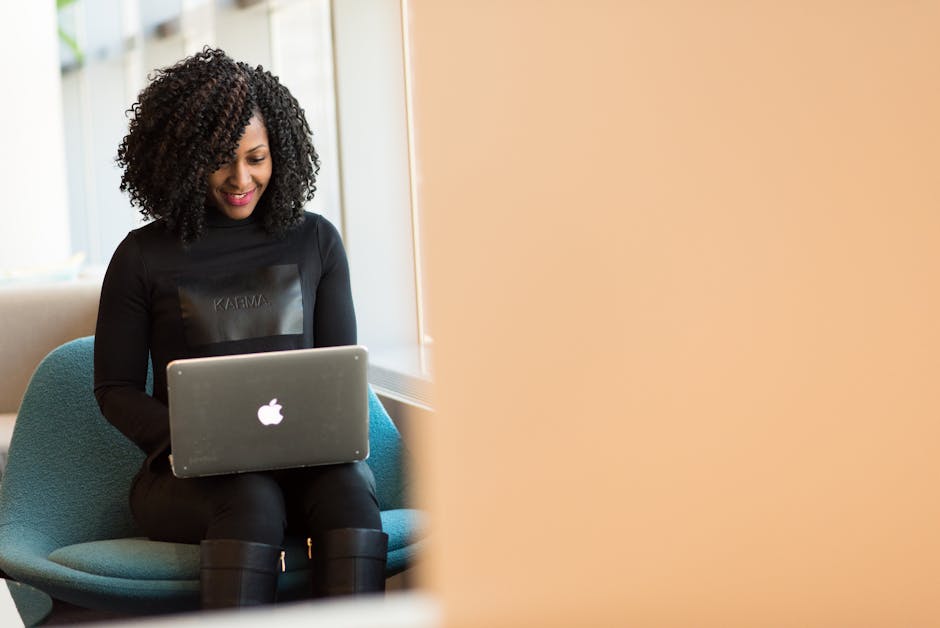 How to Make a Successful Pitch Email
Having an effective email pitch is a great way to get noticed and move your career forward, while also establishing trust with potential clients. It's a small window of opportunity to set yourself apart and make an impression with your brand and message. Here are some tips on how to write the perfect pitch email:
1. Showcase Your Unique Angle
Be unique in your email by showing how you can solve a specific problem. Explain the solution you are offering in a way that is both detailed and straightforward.
2. Address the Person in Charge
Do your research to find the name of the person in charge.
Begin your email by addressing this individual directly with their name.
Make sure the email is personalized and polite.
3. Keep it Short and Sweet
When crafting the perfect pitch email, make sure it is concise and to the point. Include all the important details, but keep the text brief—no more than five sentences.
4. Make Your Email Stand Out
Your email should stand out in the inbox of the person you're pitching to, so try bolding certain words or phrases that grab attention and draw people. Also, consider using an eye-catching subject line.
5. Follow Up
Don't forget to follow up! Responding to inquiries in a timely manner will keep the conversation going and show initiative. Following up shows you're serious about your pitch, and it can go a long way in making a successful connection.
If you can commit to these tips and make sure to include the necessary details in your pitch email, you are sure to make a lasting impression on potential clients.