How to make a successful pitch video?
Read Time:
2 Minute, 22 Second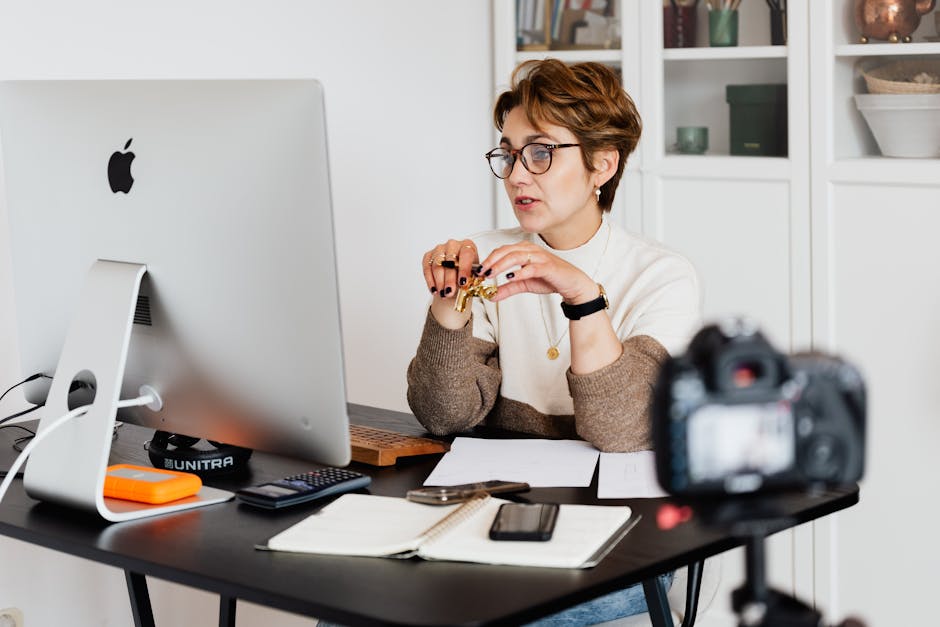 How to Make a Successful Pitch Video
Producing a successful pitch video can be an effective way to set yourself apart from the competition and showcase your unique qualities as a business or individual. In order to make an impressive and successful pitch video, follow these steps:
1. Define Your Goal
Before you start creating your video, it's important to take some time to reflect on what your goal is. Are you trying to get the attention of potential investors or partners? Are you attracting new customers to your business? Clearly defining your goal will help you decide what content will be the most effective in your video.
2. Plan Your Content
Once you have an idea of what your goal is, it's time to plan out the content for your video. This includes deciding on an introduction and a call to action, researching and assembling information about your business and products, and creating a script or storyboard for your video. It's also important to plan what visuals you'll use in your video, such as images, videos, or animation.
3. Get Quality Equipment
You don't need to go out and buy expensive equipment in order to make a successful pitch video, but it's still important to have the right tools for the job. Consider investing in a good camera, microphone, and lighting. Additionally, if you plan on using any editing software, make sure you have a good computer or laptop with plenty of storage space.
4. Rehearse and Record
Once you've figured out your goal and assembled all the necessary content and equipment, it's time to start practicing. Make sure to practice speaking clearly and confidently and to rehearse any movements or gestures you may use in your video. When you are ready to record, do multiple takes to ensure you get a quality video.
5. Edit and Refine
Once you have recorded your video, it's time to start editing and refining. This includes adding visuals, music, effects, and other elements to your video, as well as making any necessary cuts or adjustments. Editing software can be used to help you create a high-quality and polished look for your video.
6. Publish and Promote
Once you are done editing your video, it's time to publish and share it with the world. Make sure to upload your video to all necessary platforms, such as YouTube, Vimeo, and social media sites. Additionally, you can promote your video by using paid advertisement, such as Google Ads or Facebook Ads.
By following these steps, you can make a successful pitch video that will help set you apart from the competition and showcase your unique qualities. With a clear goal, quality content, and effective promotion, you can create a pitch video that will impress potential partners and customers.