How to make a successful sales pitch?
Read Time:
1 Minute, 53 Second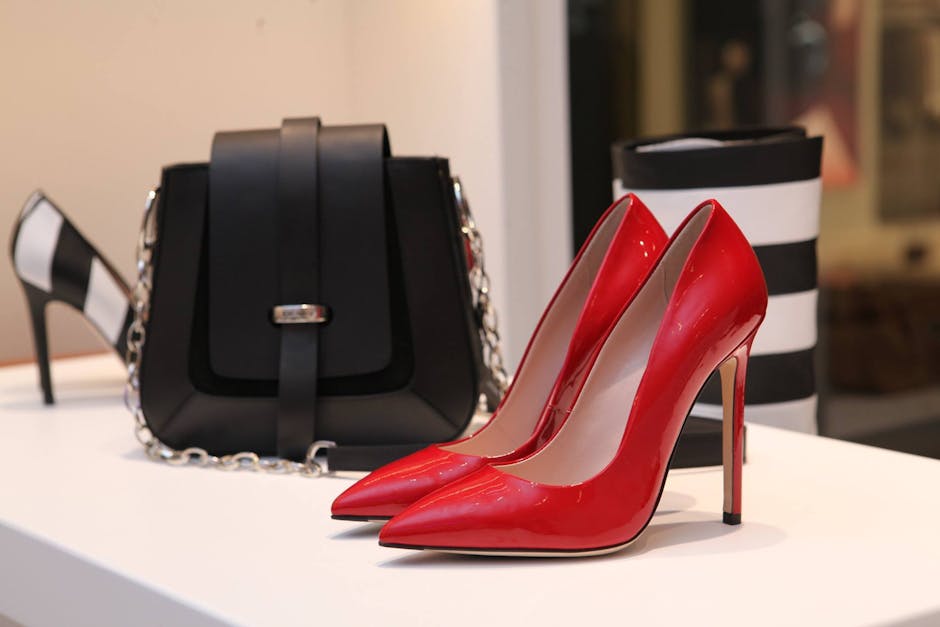 How To Make a Successful Sales Pitch
1. Understand Your Audience
Your sales pitch should always be tailor-made for the person or people you are presenting to. Research the individual and the organization, understand their needs and be prepared to address those needs in your presentation.
2. Identify Their Pain Points
Once you know who you're talking to and what their needs are, it's time to identify their pain points. These are the areas where your product or service can offer a solution. Focus on showing the audience how your solution can address their most pressing issues.
3. Know Your Product
Before you make your presentation, make sure you understand your own product or service. You should know the features, benefits and any unique selling points. If you have excellent knowledge of your product, then you'll be able to deliver a confident and effective sales pitch.
4. Use Specific Examples
Once you are ready now to make your presentation. Keep your talk positive and try to avoid ambiguous or general statements. Instead, use real-life examples to illustrate the value of your product.
5. Engage With Your Audience
Engaging with your audience is important to making a successful sales pitch. Ask questions, engage them in conversations and don't be afraid to use humor. The more interested and involved the audience is, the more likely they'll be to buy.
6. Be Confident
Lastly, in order to make your sales pitch successful, you need to be confident. Make eye contact, smile, and project your voice. Believe in what you are saying and stay positive and enthusiastic.
7. Have a Follow Up Strategy
Once your sales pitch is over, it's important to have a strategy for following up. Send emails and make phone calls to remind the buyer of your product or service and any special offers that you have available.
Conclusion
Making a successful sales pitch doesn't have to be complicated or intimidating. Just remember to:
Understand Your Audience
Identify their Pain Points
Know Your Product
Use Specific Examples
Engage With Your Audience
Be Confident
Have a Follow Up Strategy
Following these basic steps will help you make a successful sales pitch and ultimately help you close more sales.