How to make a vision board?
Read Time:
1 Minute, 34 Second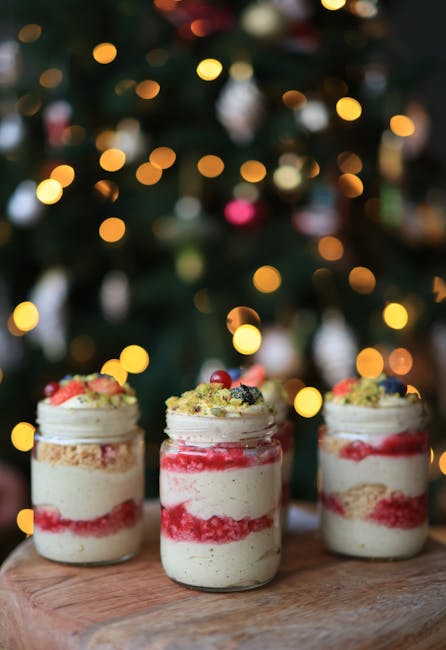 How to Make a Vision Board
A vision board is a tool used to help visualize and manifest your goals, dreams, and desires. It can be an incredibly powerful way to focus your intentions and make them come to fruition. Here's how to get started:
Step 1: Gather Your Materials
Pictures, quotes, poems, mementos, fabric swatches, etc.
Step 2: Choose Your Theme
Brainstorm the different areas of your life that you want to focus on. You can pick anything from your career and finances to health and relationships.
Step 3: Gather Your Vision Board Supply
Start gathering images, quotes and affirmations that encompass the feeling or experience that you want to bring into your life.
Step 4: Create Your Vision Board
Once you have all the materials you need, lay them out on the board in a way that makes sense and try to create a visual representation of your vision. Once you've decided what you want to include, glue it down to the poster board and grab a marker if you want to add any extra details.
Step 5: Place Your Vision Board Where You'll See it Often
Make sure to hang your board in a place where you will be able to easily view and interact with it daily. This could be on the wall in your bedroom, bathroom, office or somewhere in your house that you frequent often.
Step 6: Visualize, Visualize, Visualize!
Spend some time every day to visualize what you've created on your vision board; try to watch your dreams, goals, and intentions come to life in your mind.
Making a vision board is a fun and effective way to stay focused on what you want to achieve. By continuously looking at your board and focusing on your aspirations, you'll be able to reach your goals with ease.