How to make my dog happy ?
Read Time:
1 Minute, 38 Second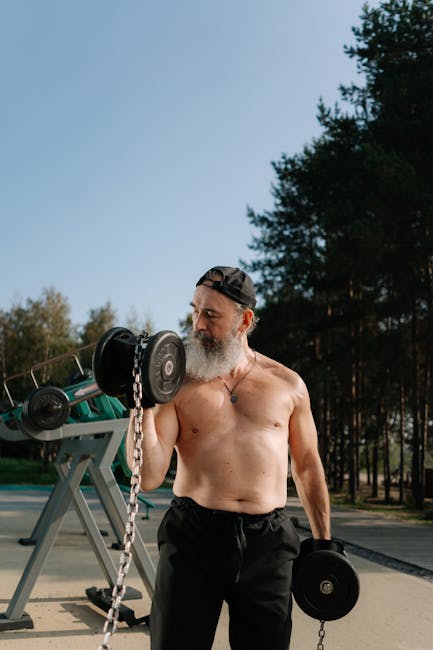 How to Make Your Dog Happier
It is not unusual for dog owners to want to know, "What can I do to make my dog happier?" Many factors, ranging from exercise, sleep, companionship and health all play a role in dog happiness. Here are some tips to help you make your pup happier:
Regular Exercise
Dogs benefit from regular exercise and it plays an important role in keeping your pup happy. Depending on the breed, your dog should get between 15 minutes and two hours of exercise each day. Exercise and playtime can be used to burn off the mental and physical energy of your dog.
Foster Companionship
Most dogs are pack animals, so be sure to show your pup some love and attention. Take time to interact and bond with your dog daily. This can be through playtime, brushing, cuddling and training.
Provide Comfortable Sleep
Make sure your pup is comfortably curled up in a comfy bed or a spot he or she can call their own. Also, take care to give your pup plenty of rest to allow their physical and mental energy to recharge.
Keep Your Dog Healthy
Be sure to keep up to date on vaccinations, heartworm medication and flea and tick prevention. Regular checkups and a healthy diet are also important to keeping your pup from the bothersome late-night trip to the emergency vet.
Keep Things Interesting
Keep your pup from getting bored by giving him or her new and interesting things to do. There are many activities, both indoors and outdoors, that can help keep your pup engaged and entertained. Here are some ideas:
Puzzle toys
Playing fetch and hide and seek
Visit a dog park
Agility and obedience training
Socialize with other dogs, cats and friendly people
Go for long walks
Making your pup happier is really quite simple. By providing your dog with exercise, companionship, comfortable sleep and good health, your pup will be one happy canine!