How to organize your closet?
Read Time:
1 Minute, 27 Second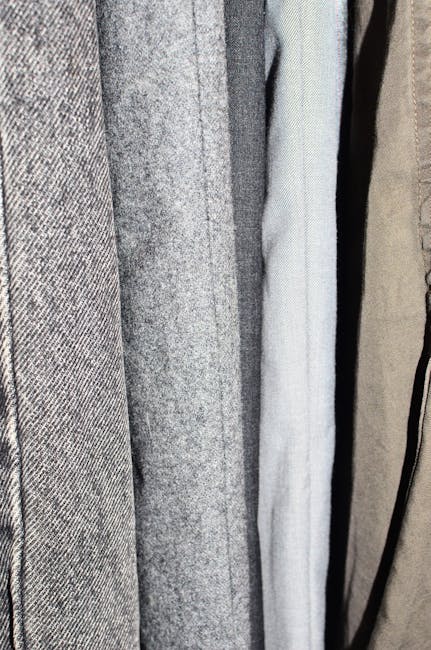 How to organize your Closet
Having a tidy closet is the perfect way to be organized and save time on your mornings. Here's how to properly organize your closet:
1. Figure out the layout of your closet
Create a scheme of your closet where you can decide where to store different items. To make the most of your closet space, measure the width and height of each shelf and divide it into sections, assigning each an item group.
2. Purge frequently
Start off by taking all the items out of your closet, and assess what to keep and what can be discarded. Try to create piles such as:
Keep: hang up items you wear often and keep them in the front
Donate: consider clothes that don't fit or you no longer wear and donate them if possible
Garbage: discard items that no longer serve you or have seen better days
3. Decide on a sorting system
Divide your clothes into categories, so you can easier store and locate them when needed. By doing this you will reduce the time it takes to get dressed and avoid clutter. Good categories could include:
Jackets
Long sleeve shirts
T-shirts
Skirts
Jeans
Accessories
Scarves
Bags
4. Utilize storage solutions
Make the most of space in your closet and get creative with dividers, shelves and drawers. Store sweaters and lighter items higher up, and items that you use every day in easy-to-reach areas. You can also store items that you don't use frequently, such as winter clothes, in storage boxes.
By organizing your closet right, you can reduce your morning stress and find the pieces you need at a glance. After all, everyone deserves a closet they are proud of.