Read Time:
1 Minute, 57 Second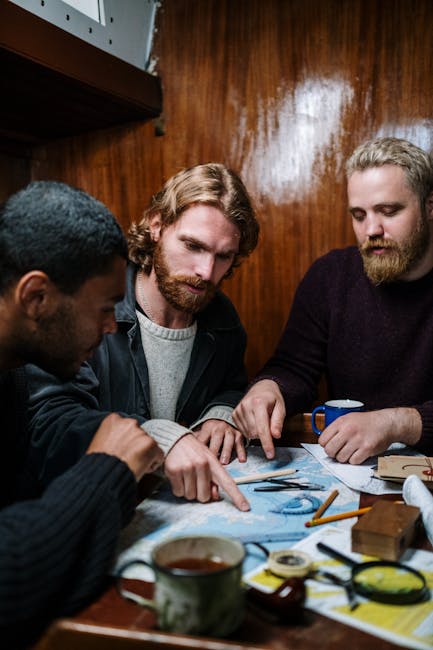 Planning a Road Trip: Crucial Things to Consider
Road trips can be extremely rewarding experiences. However, they need to be well-planned in order to be successful. Here are some of the key things to consider when planning a road trip:
1. Budget
The first tip for planning a successful road trip is to determine a budget. Figure out how much money you have to spend on the trip, and what the expenses may include. Think about fuel, lodge rents, food, entertainment, and any expenses for sights you will visit.
2. Accommodations
You need to decide where and when you will be staying for the duration of the trip. It could be that you camp for the duration, or you may choose to book lodging in various spots each night. Make sure to research the accommodation options available at your stops.
3. Route
Decide on a route and the places you plan to stop and take in along the way. Google Maps offers an excellent tool to help you plan your route. Use it to map out your route, as well as to find places to explore and camp.
4. Vehicle
Your vehicle is an important factor when planning your road trip. Make sure it is in good working condition before you start your journey. Ensure that all your vehicle systems, including brakes, tires, and wipers, are properly serviced and inspected.
5. Essentials
Make sure you're prepared for the journey by packing all the essentials. This includes:
Cash: You may need cash at some places where cards are not accepted.
Toiletries: Don't forget to bring all the necessary toiletries and hygiene items.
Clothing: Depending on where you are headed on the trip, make sure you pack for any extreme weather.
First Aid Kit: Make sure to pack a first aid kit containing all essentials like bandages and antiseptic.
Navigation Tools: You don't want to get lost, so have a good navigation tool handy.
6. Entertainment
Finally, make sure you have packed plenty of entertainment for the long hours on the road. Bring books to read, movies to watch, and plenty of games to play with family and friends.
In conclusion, planning a road trip comes down to budget, accommodation, route, vehicle, essentials, and entertainment. These are the key elements to consider when planning a successful road trip.