How to plan a successful event?
Read Time:
2 Minute, 24 Second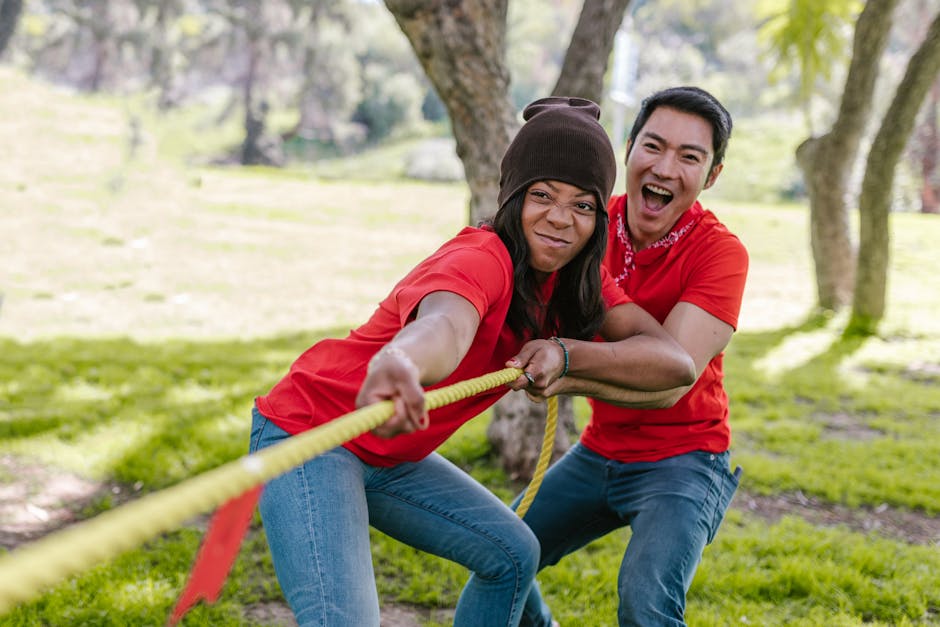 How to Plan a Successful Event
Planning a successful event can be a daunting task. With many steps to carry out and many factors to consider, it can be difficult to pull off a successful event. To help make your event a success, here are a few tips and tricks to bear in mind when creating an event plan:
1. Set your Goals and Objectives
The first step to planning a successful event is to set both your goals and objectives. Knowing what you want to achieve with the event and what success looks like will ensure you have a clear plan in place for the event. Decide upon the purpose of the event, what message it is intended to convey, the market you're aiming for and your budget.
2. Establish Your Audience
Once you've set your goals and objectives, you should establish your target audience. Who are you trying to reach? Knowing who you're catering for will help you decide on things such as the type of event, entertainment, speakers and promotional materials.
3. Plan a Timetable
When planning a successful event, creating a timetable is essential. Work backwards from the date of the event and plan the date each task needs to be completed. This can help you allocate your resources and make the most out of your time. It's also a great way to stay on track with your event planning.
4. Create a Budget
Creating a budget is essential if you want to pull off a successful event. Things such as rental fees, catering, technical equipment and staff costs should be taken into consideration. Be sure to allocate enough budget for unexpected mishaps.
5. Promote Your Event
Once you've got the timetable and budget sorted, it's time to get the word about your event out there. You can make use of social media, email marketing, website updates and good old-fashioned word-of-mouth. Many people forget about promotion, but for an event to be successful it needs to be seen.
6. Develop Your Event Plan
Developing an event plan is essential if you want your event to run smoothly. Your event plan should include the date, venue layout and schedule, food, staff assignments and emergency contact information. It should also consider any potential risks and how to deal with them.
7. Plan for the Day of the Event
On the day of the event, it's essential to make sure everything runs smoothly. You should be prepared for everything by having an emergency plan, extra staff on hand to help, and a plan for how to handle any issues that may arise.
Conclusion
Creating a successful event takes a lot of hard work and planning. By following these steps and having a clear plan in place, you should have no problem throwing a successful event that everyone will enjoy.