How to plan a weekend getaway?
Read Time:
2 Minute, 17 Second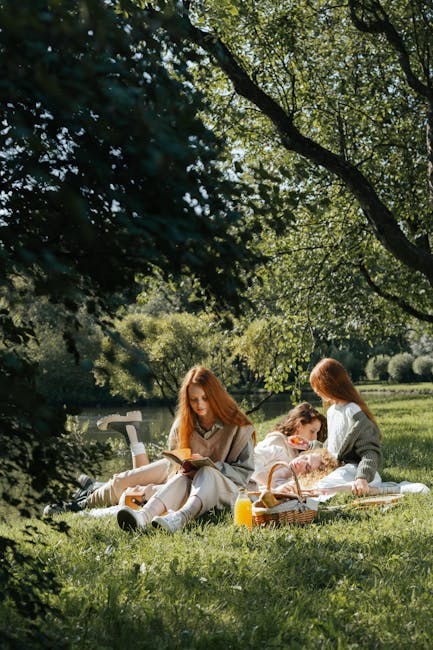 Introduction to Weekend Getaways
If you are feeling the stress of the past week and need a few days to recharge and relax, then a weekend getaway could be a great solution for you. Though not as long or luxurious as a full vacation, weekend getaways can be the perfect remedy for the overworked and overstressed. Here are some tips for planning the ultimate weekend getaway.
Finding the Right Location
The success of your weekend getaway will depend largely on the location you choose. With limited time available, you do not want to spend too much time in transit. Consider destinations that are within easy driving distance of your home, or even within the same city.
You should also consider the type of weekend getaway that you want. Do you want to relax and soak in cultural experiences with historical sites and museums? Or do you want to get your adrenaline pumping with activities such as hiking and rafting? Be sure to pick a destination that lets you do what you enjoy.
Budgeting for Getaways
Budgeting is an essential part of planning any vacation, even if you are only going away for the weekend. Before you start making reservations, make an estimate of what you can afford to spend on the trip.
Lodging: Are you looking for a night at a luxury hotel, or a more moderate option? Prices for accommodation can vary greatly, so shop around for the best rate.
Transportation: Will you be driving to your destination, or will you be flying? Be sure to factor in the price of gas and parking fees, as well as flight fare.
Food and Beverage: How much do you plan to spend on meals and snacks? Consider locally owned restaurants and markets for the best value.
Activities: Will you be taking part in activities such as sightseeing, kayaking, or zip-lining? What will the cost of these activities be?
Making the Most of Your Trip
Once you have determined your budget and booked your accommodations, it is time to start planning the activities that you will be taking part in. Prioritize the activities that are most important to you, and make sure to set aside some time to relax and enjoy the atmosphere of your destination.
Finally, be sure to include some elements of spontaneity in your weekend getaway. Allow ample free time in your itinerary, and do not be afraid to try something new or visit a place that you may not have expected to explore.
Conclusion
Planning a weekend getaway can be exciting and rewarding. With the right location, budget, and activities, you will be able to make the most of your short vacation and come back to your regular life feeling energized and refreshed.