Read Time:
1 Minute, 48 Second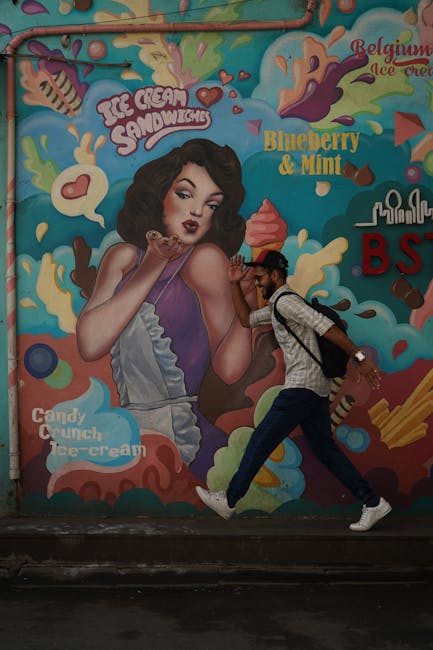 How to Run Quickly
Running quickly is almost as satisfying as winning a race. When you are able to run faster than you have been, it gives you an incredible feeling of accomplishment. Here are some tips to help you run faster and better:
Train Your Muscles
Creating fast-twitch muscle fibers is important if you want to run faster. This type of muscle fiber allows you to accelerate quickly and powerfully, but it takes time and effort to build them. Incorporate exercises like squats and deadlifts into your routine to help strengthen your fast-twitch muscles.
Set Up a Training Program
Create a training routine to ensure that you're consistently improving your speed. A program should include:
An aerobic conditioning program – This should include interval training and tempo runs to increase your overall aerobic capacity.
Strength training – Focus on strengthening your core and legs, as they are the primary muscles used for running.
Rest and recovery – Giving your body time to rest and recover helps your muscles and tendons rebuild after a hard workout.
Focus on Stride Rate
The average runner takes around 90 strides per minute. Increasing your rate can help you run faster. Start by aiming for a stride rate of 100. Practice different drills and focus on quickening your speed. Incorporating drills like skips, strides, and bounds can help you build your stride rate.
Practice Mental Toughness
Mental preparation is just as important as physical training when it comes to running faster. Learn how to control your breathing and stay focused when running. Visualize yourself reaching your goals and keep pushing yourself, even when you feel like giving up.
Get the Right Gear
Having the right gear can make a big difference in your speed and performance. Look for lightweight running shoes with proper cushioning and arch support. Having sleek and aerodynamic clothing is also important, as it can help reduce air resistance and keep you cool.
Running quickly takes time and dedication, but with the right approach and a bit of practice, you can reach your goals. Put these tips into practice and you'll be running like a pro in no time!