Read Time:
1 Minute, 49 Second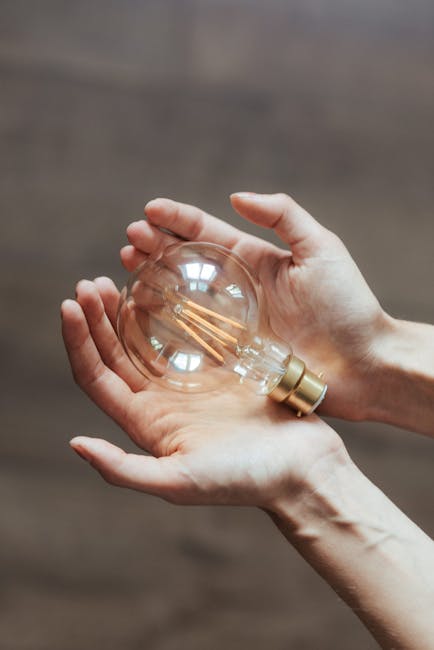 Introduction
Problem solving is an important skill to master if you want to succeed in life. If you want to excel at your job, move up the career ladder, or just be confident in dealing with the everyday troubles life throws your way, here are some tips to help you get over common roadblocks and find solutions quickly and effectively.
Tips for Problem Solving
1. Gather Information
The best place to start when trying to solve a problem is with research. Gather as many facts about the problem as possible and try to identify any details that may have been overlooked. By getting all the facts, you'll be better equipped to come to a solution.
2. Brainstorm Options
Once you have the facts in front of you, start brainstorming options for solutions. Write down all of the potential solutions that come to mind, no matter how outrageous or impossible they may seem. This will help you come up with creative solutions and free your mind of other thoughts that may be hindering the problem-solving process.
3. Look for Patterns and Trends
Look for patterns and trends in the data you have gathered. This will help you to narrow down the list of potential solutions and make it easier to pick the best option.
4. Evaluate Solutions
Take the time to evaluate each potential solution. Weigh the pros and cons of each one and see how it would fit into the overall plan. Think critically and objectively about each option to determine the best course of action.
5. Test Solutions
Once you have narrowed down the list of solutions, start testing them on a small scale. This will help you determine which options are working and which ones aren't. Make sure to monitor the tests and adjust as necessary until you have found the best solution.
Conclusion
Problem solving is a skill that anyone can learn. With the proper knowledge and tools, it is possible to approach any situation and come up with an effective solution. Gathering information, brainstorming options, looking for patterns, evaluating solutions and testing results are all key steps in the process and should be used whenever faced with a problem.