Read Time:
2 Minute, 23 Second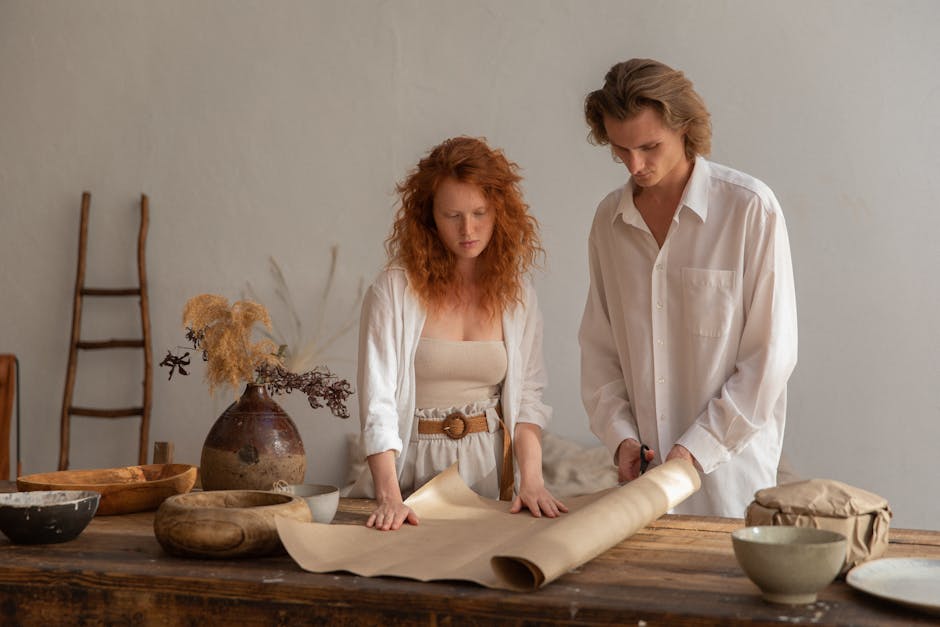 Starting a small business
Starting a business of your own is an exciting endeavor; however, it can also be a daunting one if you don't know what you're getting yourself into. Knowing where to start, and how to go about it, is the key to success. Here's a look at some basic steps to get your business up and running.
Clarify your purpose
Before getting started, you'll need to think about why you want to start your own business. Are you looking to make a profit, or just supplement your income? Do you want to develop products or services? It's important to be clear about why you're starting your business, and what your goals are.
Choose your business structure
Choosing the right business structure is essential for protecting your assets and ensuring you meet tax requirements. For starters, you'll need to decide if you want to operate as a sole proprietor, corporation, limited liability company (LLC), or partnership. It'srecommended that you speak to a lawyer or accountant to get the best advice on which structure is right for you.
Get the necessary permits and licenses
Once your business structure is in place, you'll need to acquire the necessary permits and licenses to legally operate your business. This can differ depending on the type of business you're running, so be sure to check your local and state regulations to determine what you'll need.
Create a business plan
A business plan is essential for starting a small business. It will help you map out your strategies, goals, and financial projections. It should also include an executive summary, an analysis of the competition, and a marketing plan.
Get funding
Once your business plan is in place, you'll need to seek out funding. This can come from a variety of sources, including personal savings, lines of credit, angel investors, or even crowdfunding.
Set up accounting and bookkeeping
One of the most important aspects of running a business is setting up a system to keep track of financials. This includes everything from invoicing and sorting expenses to filing taxes. Consider investing in an accounting software to help simplify the process.
Get the word out
Once your business is up and running, you'll need to let people know about it. Developing a marketing plan and taking advantage of online tools and social media can help establish a strong presence for your business.
Stay organized
To keep your business running smoothly, it's essential to stay organized. This includes everything from keeping paperwork and documents filed away to managing daily tasks and meeting deadlines. Consider investing in software or hiring an assistant to help keep everything in order.
Get started today
Starting a small business can be a challenging but rewarding experience. By keeping these steps in mind, you'll be well on your way to success. So, what are you waiting for? Get started today!