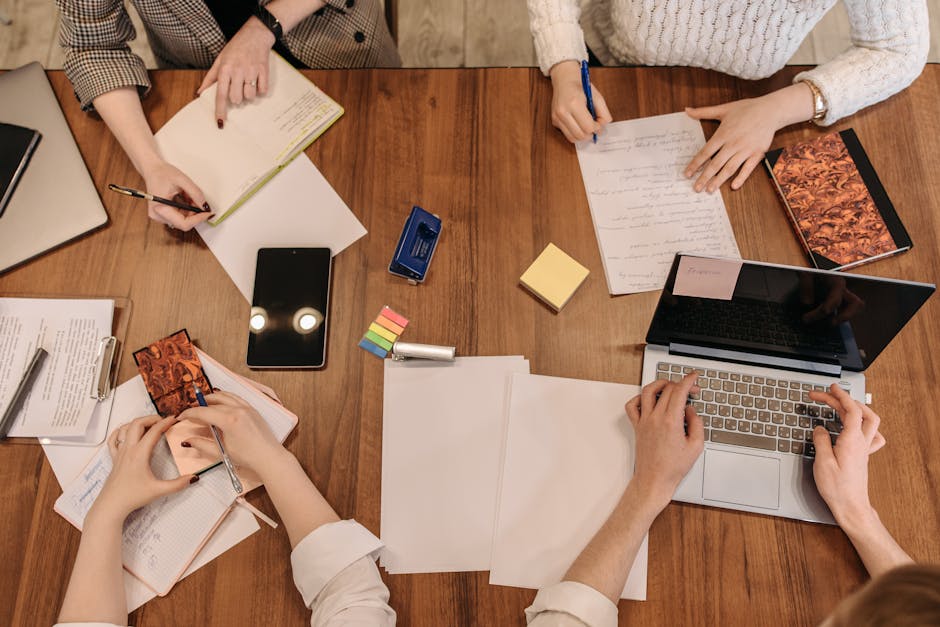 How to Stay Focused
We all have moments where our minds wander and it can be hard to stay focused on a task. Here are some tips to help you stay on track and get the job done:
Be Clear
Start with a goal in mind.
Make sure you understand what is expected of you.
Break bigger tasks down into smaller tasks.
Minimize Distractions
Turn off notifications from social media.
Have a plan to manage inevitable interruptions.
Choose a distraction-free space.
Take Breaks
Set a timer and work for a set amount of time.
Reward yourself with a break after you complete a task.
Engage yourself in an activity that gets your mind off of the task.
Manage Stress
Prioritize your tasks, so you know which is the most important.
Find ways to reduce stress, such as meditation or yoga.
Organize your workspace for maximum efficiency.
By following these tips, you can increase your focus and get the job done!