Read Time:
2 Minute, 9 Second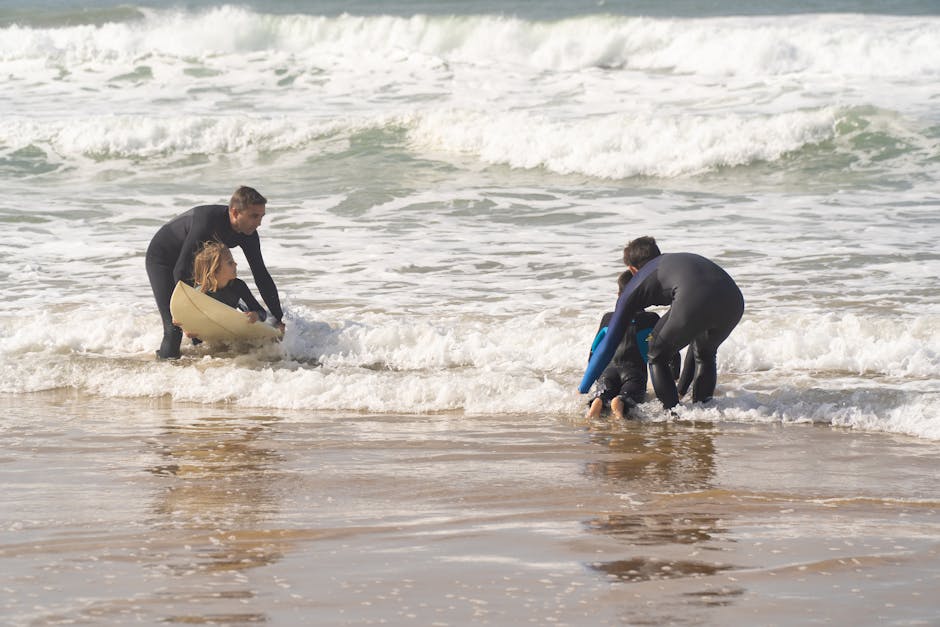 How to Train a Dog
Training a dog can be a challenging task that requires patience, consistency and lots of treats. With the right approach and motivation, however, you can effectively teach your pup basic obedience and even advanced behaviors.
Basic Steps
Choose a Training Method: You can use positive reinforcement, clicker training or punishments to motivate your pup to learn. Choose a method and stick to it.
Start Small: Begin by teaching your pup basic commands like sit, stay and come. Once they understand the meaning of these words, start rewarding them with treats when the obey the commands.
Be Consistent: The most important part of successful dog training is consistency. Be sure to use the same verbal commands and hand signals for each action you want your dog to learn.
Practice Everyday: Try to make time each day to reward and reinforce behaviors that your pup is already familiar with.
Stay Calm: Never shout at or punish your pup for something they can't understand. If they don't obey a command, simply show them the correct behavior again in a calm and relaxed manner.
Advanced Behaviors
Once your dog has mastered the basics you can start to teach them more complex behaviors. From teaching them to walk on a leash, play fetch and even shake hands, the possibilities are endless. Here are some tips for teaching your pup more advanced behaviors:
Break Down Each Step: For more advanced behaviors you may need to break them down into small steps. Teaching your pup to fetch, for example, could involve teaching them each step of the action – from picking up the ball to returning the ball to you.
Be Creative: Get creative and try to find new and interesting ways to reward your pup for obedience. For example, you could reward them with treats, toys or even verbal praise.
Encourage Through Play: Make sure to dedicate some time each day for fun and games. This can help to keep your pup motivated to learn new behaviors and make the training process more enjoyable.
Be Patient: Training a dog can take time, especially if it involves more complex behaviors. If your pup is having trouble understanding something, don't get frustrated and try to find new ways to explain it.
Training a dog is a rewarding experience that can make both you and your pup better companions. With the right approach and motivation, however, it is possible to teach your pup almost anything. So, be patient and have fun with the process!