Read Time:
1 Minute, 40 Second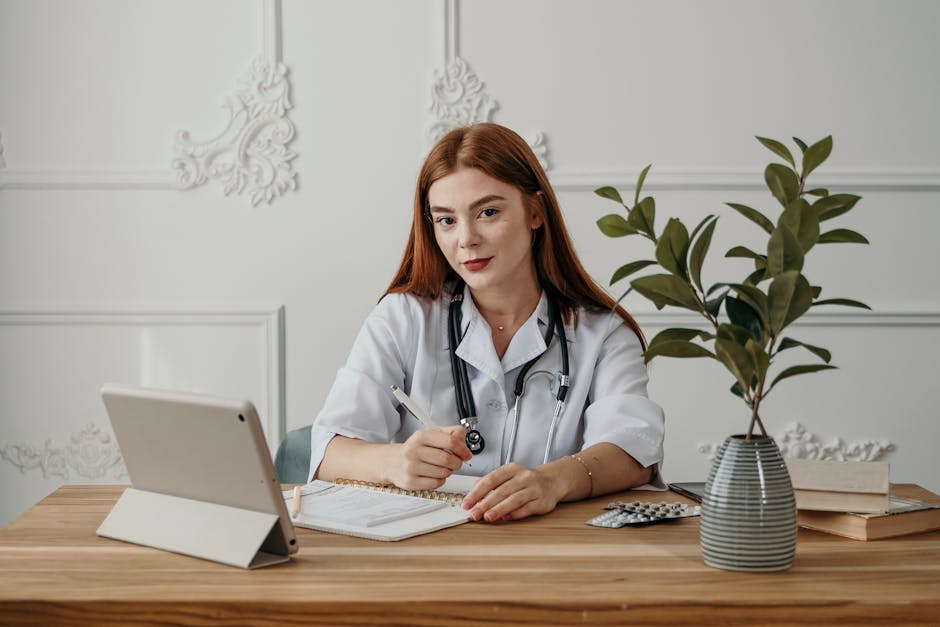 How to Write a Book
Writing a book can be an overwhelming challenge. But with the right tools and techniques, you can gain the confidence and skills you need to become a successful author. Here are some tips to get you started.
Step 1: Choose a Topic
The first step to writing a book is to decide on your topic. It can be anything from writing a novel to a non-fiction book about your own experiences. Spend some time brainstorming possible topics and settle on one that interests you.
Step 2: Develop an Outline
Next, create an outline for your book. This will help you stay organized and ensure that you cover all the necessary topics. An outline also gives you a roadmap that you can look back on when you feel lost or overwhelmed.
Step 3: Do the Research
Once you have an outline, it's time to start researching. Look for books, articles, and other information that can help you learn more about your chosen topic and come up with new ideas.
Step 4: Write Regularly
Writing regularly is essential for completing your book. Try to set aside a few hours a day where you can focus only on writing. It will help you stay on track and reach your goal.
Step 5: Revise and Edit
When you're done writing, be sure to go back and revise your work. Editing is an important part of the writing process and can help you identify mistakes and areas that need improvement.
Step 6: Find a Publisher
Finally, you'll need to find a publisher for your book. Do some research to see what publishers are looking for and don't be afraid to reach out to them with a pitch.
Conclusion
Writing a book takes a lot of work and dedication, but it can be an incredibly rewarding experience. Follow these steps to get started and before you know it, you'll have a book of your very own. Good luck!